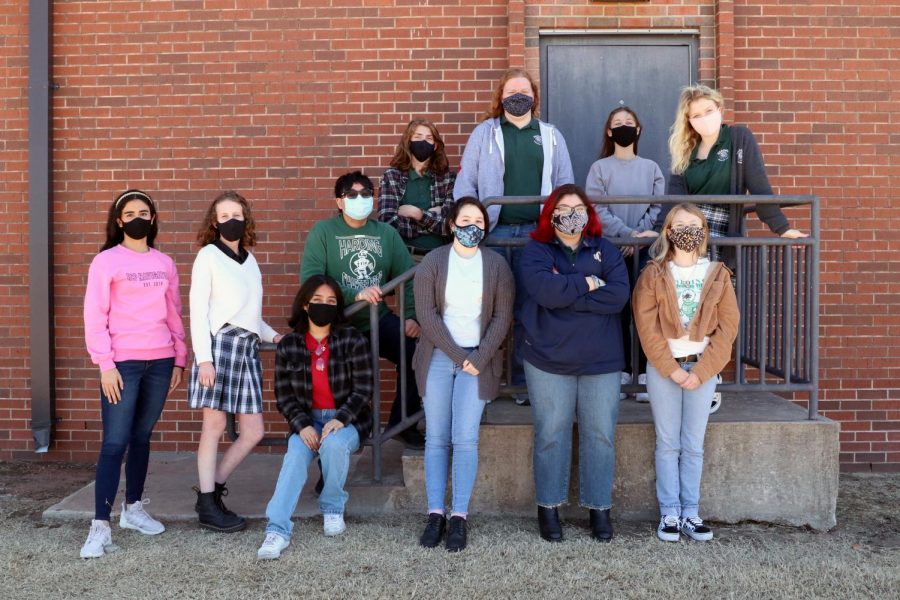 Staff, Reporter
April 29, 2021 • No Comments
The results are in, and the Marionette Online staff brought home several individual awards and some site-wide awards to add to the trophy case after the 105th annual Oklahoma Scholastic Media Monday Spring...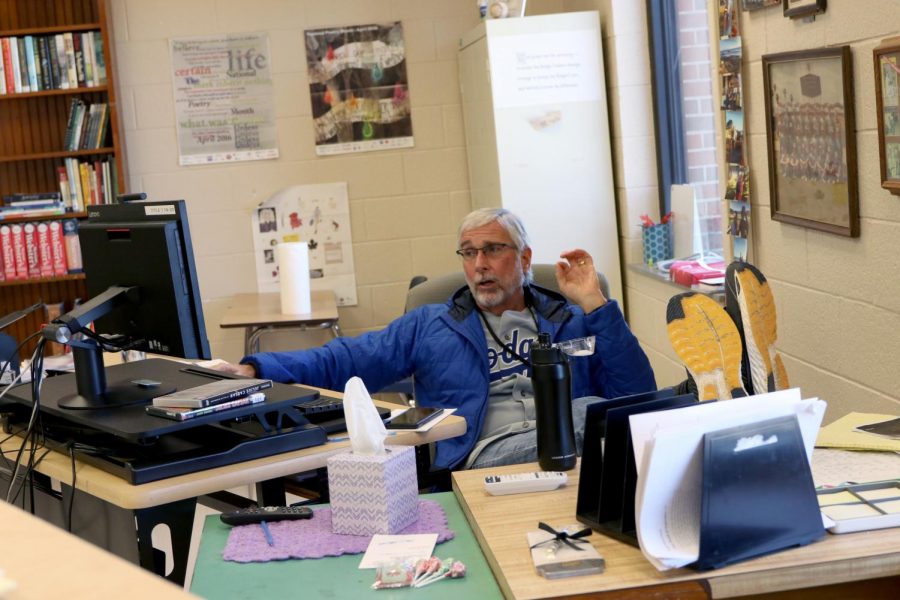 Anne Daniel, Reporter
January 20, 2021 • No Comments
Covid-19 has created a world of uncertainty and panic where educators have needed to adapt to in order to attempt to create a semblance of normalness, both for themselves and their students. Classrooms...

Loading ...
Enter your email address below to receive our daily email updates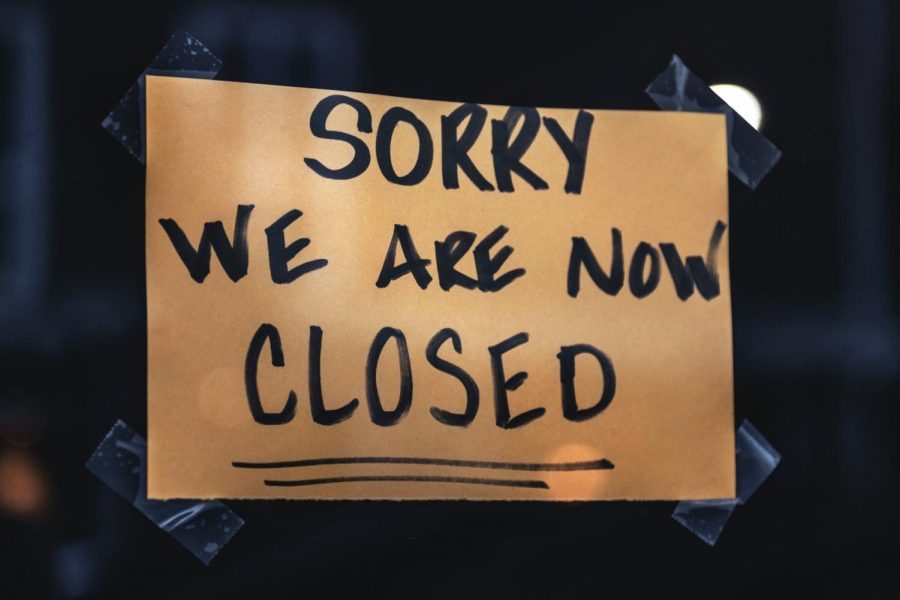 Anne Daniel, Reporter
March 4, 2021 • No Comments
The first ever reported case of COVID-19 in the United States was on Jan. 21, 2020. By March 13, businesses, schools and lives were ordered to halt in order to protect the...