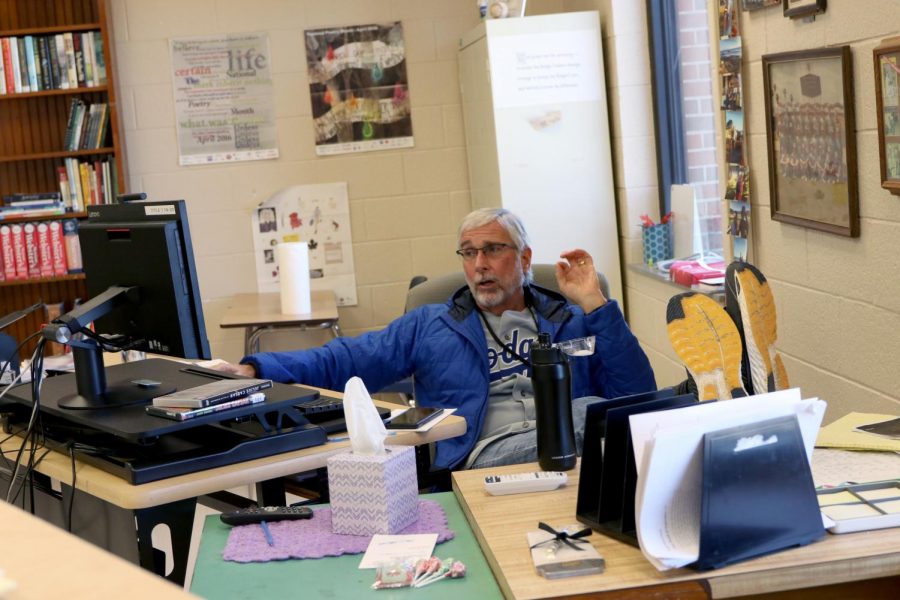 Anne Daniel, Reporter
January 20, 2021 • No Comments
Covid-19 has created a world of uncertainty and panic where educators have needed to adapt to in order to attempt to create a semblance of normalness, both for themselves and their students. Classrooms...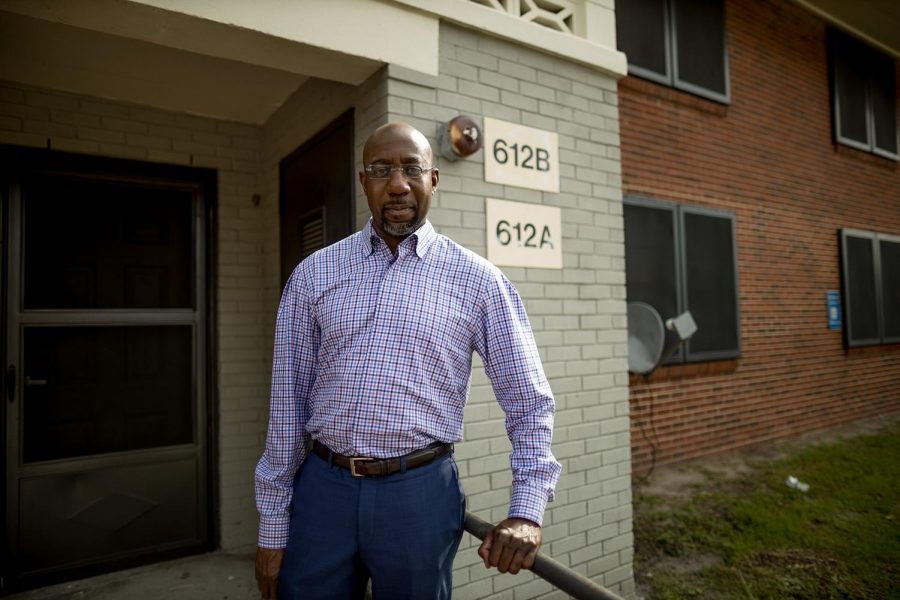 Katie Hillemeyer, Editor
January 15, 2021 • No Comments
Last Tuesday, Incumbent Senators Kelly Loeffler and David Perdue were each up for reelection in November against democrats Raphael Warnock and Jon Ossoff. AP, ABC and NPR have all called the election at...
Enter your email address below to receive our daily email updates