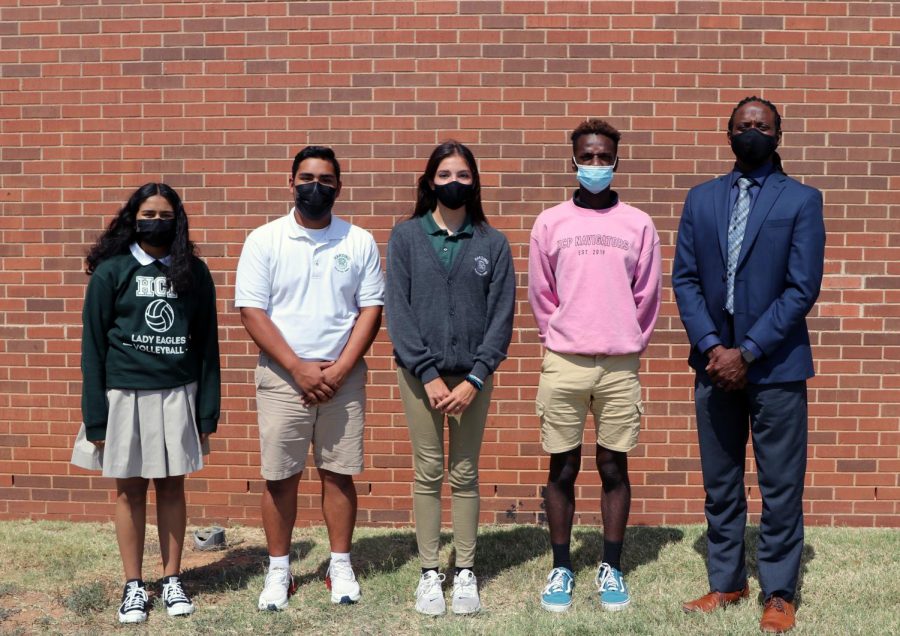 Staff, Reporter
September 14, 2021 • No Comments
Every month, one outstanding student from each grade will be recognized for an act of kindness or service. For the month of September, freshman Meha Joseph, sophomore Ronald Alvarado, junior Jocelyn...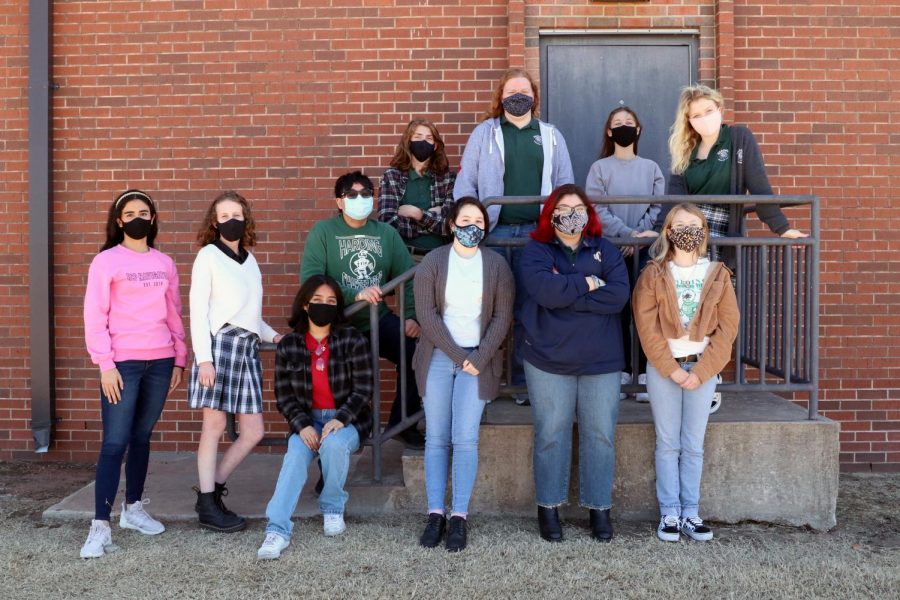 Staff, Reporter
April 29, 2021 • No Comments
The results are in, and the Marionette Online staff brought home several individual awards and some site-wide awards to add to the trophy case after the 105th annual Oklahoma Scholastic Media Monday Spring...

Loading ...
Enter your email address below to receive our daily email updates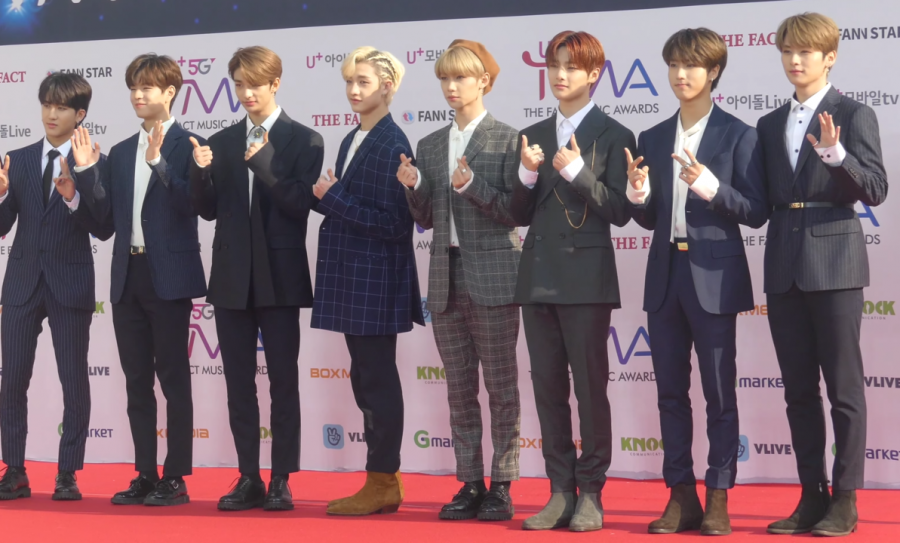 Paola Zapata , Reporter
May 6, 2021 • No Comments
"I feel like the idols and the companies need to be held accountable. Companies need to understand that their idols are an image of them as well and that simple things like deleting a post or apologizing will not be enough anymore. These idols are adults and older teenagers, taking the time to learn about EVERYONE'S culture is the least they can do," said HCP sophomore Mulan Bridges.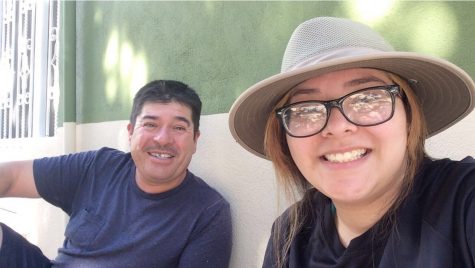 April 8, 2021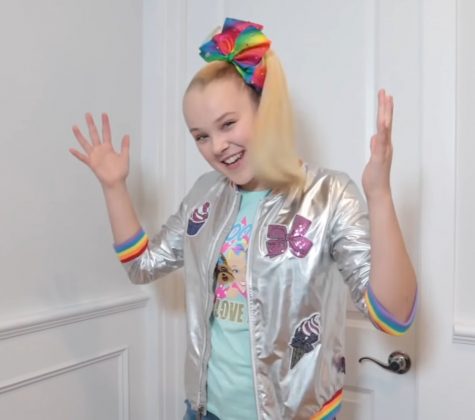 February 28, 2021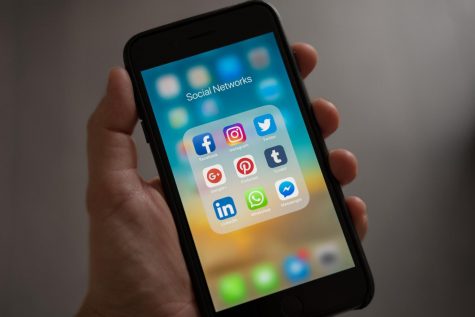 Disinformation in the Digital Age
February 5, 2021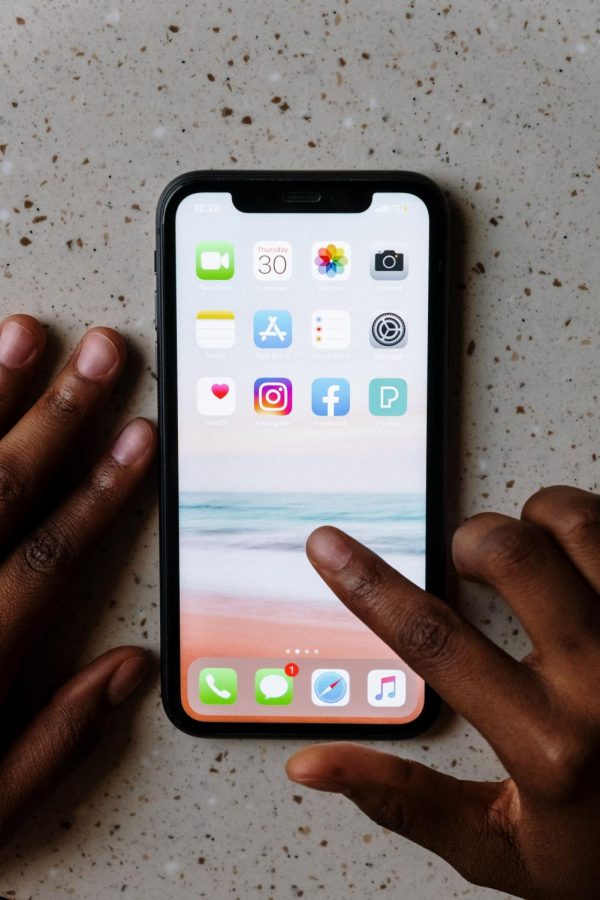 Adam Peters, Reporter
September 14, 2021 • No Comments
Apple announced the iPhone 13 at its fall conference today along with a new Apple watch, iPad and iPad Mini. The iPhone 13 has the four standard models that have been offered...