Staff Reports, Reporter
November 4, 2021 • No Comments
Congratulations to the first quarter honor roll students. These students earned at least a 3.0 GPA and will receive a free clothes day and a pizza lunch, courtesy of the administration. Seniors: Josiah...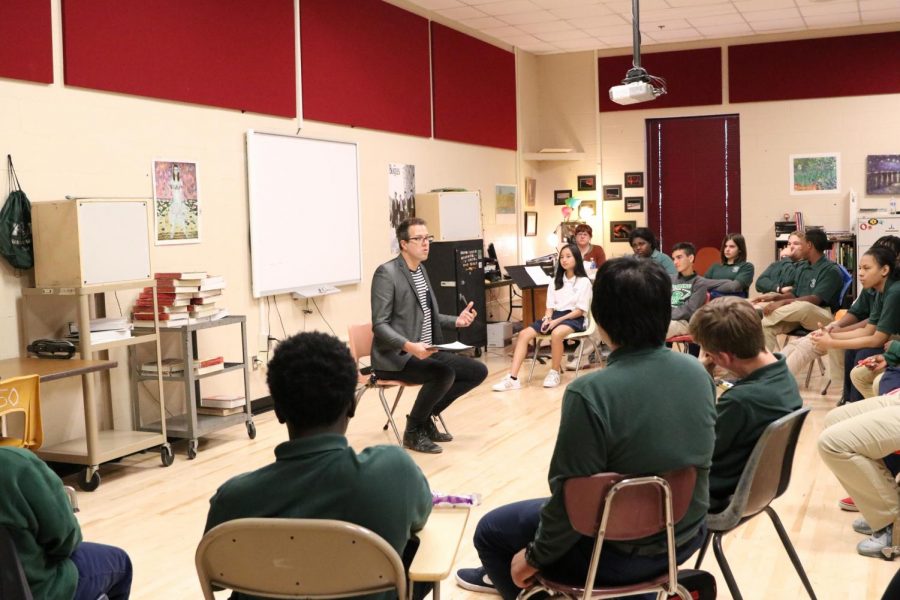 Miranda Rodriguez, Guest Reporter
October 6, 2021 • No Comments
The second annual Career Day is scheduled for the afternoon of Oct. 13, bringing professionals from a variety of fields to speak to the student body.  Multiple employees from different job fields will...

Loading ...
Enter your email address below to receive our daily email updates
Dec 3 / Girl's Basketball

Nov 30 / Girl's Basketball

Nov 30 / Boy's Basketball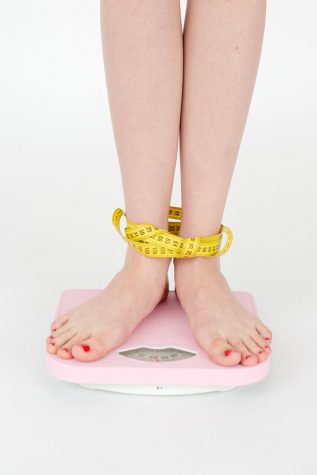 November 5, 2021
Body positivity has become a huge thing and many people have been becoming more confident than ever, no matter the size they are. The internet has been changing and being plus size shouldn't be scary anymore. There will always be haters and ignorant people who will try to bring someone down.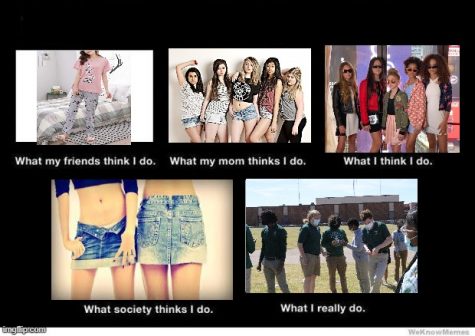 My Clothes Aren't A Distraction
October 29, 2021
Dose of Reality — Editorial Cartoon
October 20, 2021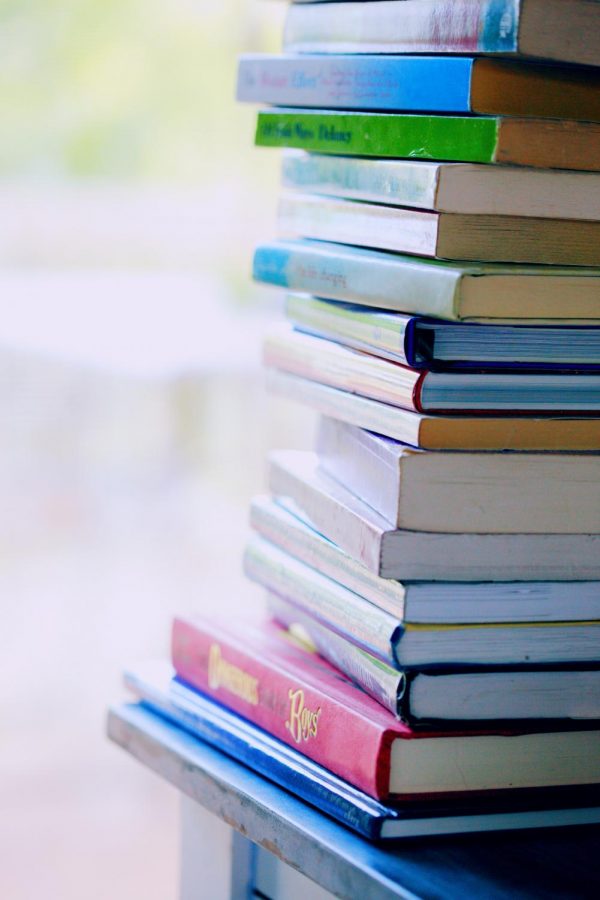 Lucas Evans, Reporter
October 29, 2021 • No Comments
Throughout their high school years, students will read a variety of novels. Predictably, some books are far more well-received than others. This got The Marionette wondering:...