Lilly Franca, Media
September 25, 2020 • No Comments
"Be excellent to each other.- Bill And party on, Dudes. -Ted" Bill & Ted Face the Music with some advice, watch Bill & Ted's Excellent Adventure, 1989 and Bill & Ted's Bogus Journey,...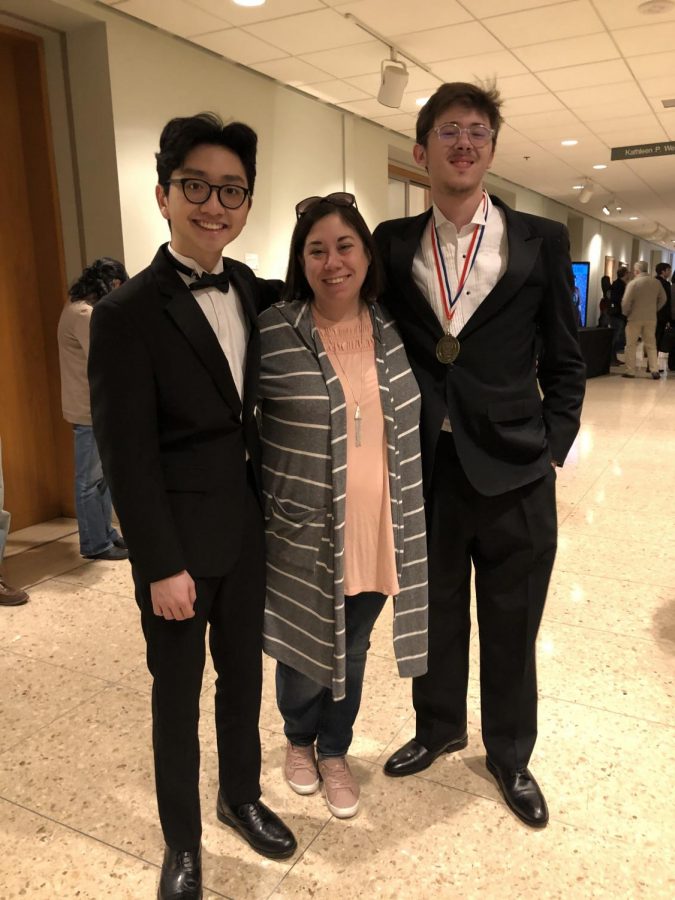 Alice Bennett, Reporter
February 4, 2020 • No Comments
Violinist Victor Nyugen and bassist Jackson Burnette traveled to Tulsa in mid-January for the annual OMEA All-State clinic, a group they auditioned for in December. The group performed under the direction...
Enter your email address below to receive our daily email updates