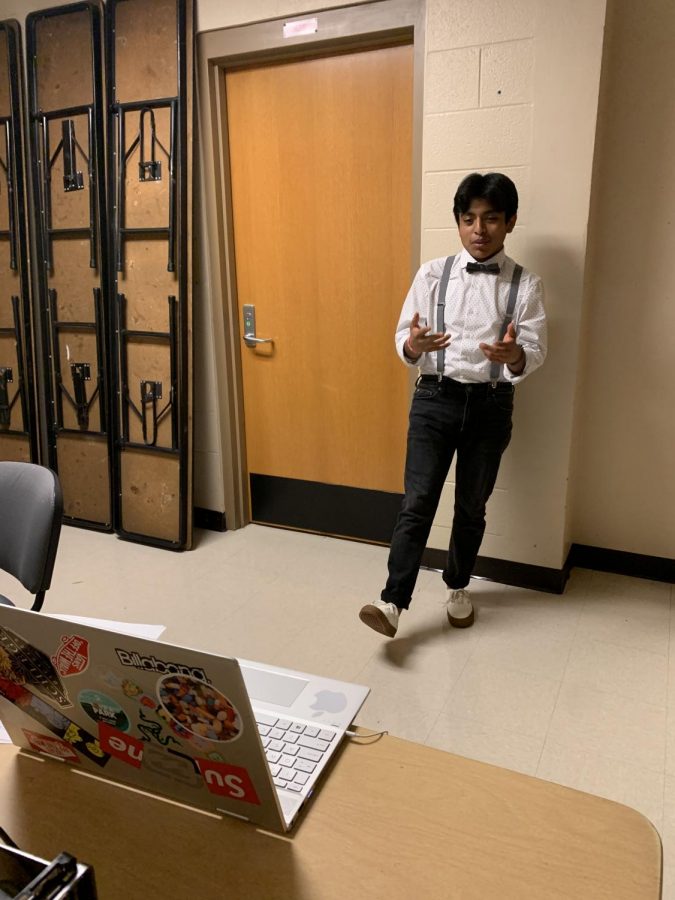 Talal Al-Zubi, Guest Reporter
October 6, 2021 • No Comments
After a tough year with COVID-19, the members of the speech and debate team said they are looking forward to the new tournament season.  For speech and debate, 2020 was a very challenging year, as...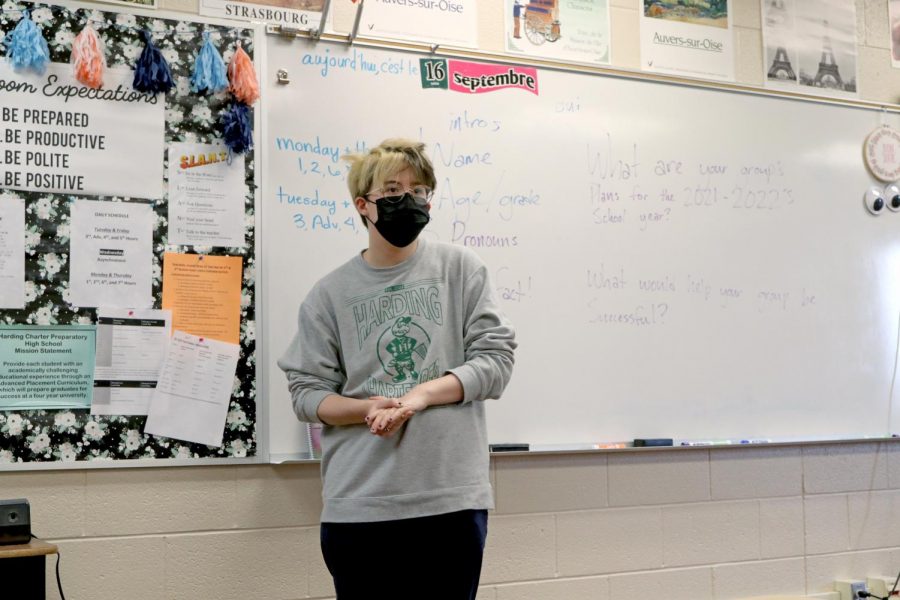 Paola Zapata , Reporter
September 29, 2021 • No Comments
According to a recent national survey, around 1.3 million kids, or roughly 8% of all high school students in America, report being lesbian, gay or bisexual. These students are twice as likely to be bullied,...

Loading ...
Enter your email address below to receive our daily email updates
Feb 23 / Boy's Basketball

Feb 22 / Boy's Basketball

Feb 21 / Boy's Basketball

Feb 16 / Boy's Basketball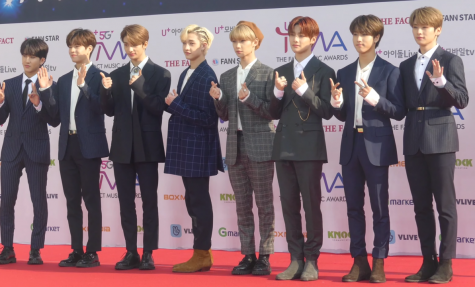 Cultural Appropriation in K-Pop
May 6, 2021
"I feel like the idols and the companies need to be held accountable. Companies need to understand that their idols are an image of them as well and that simple things like deleting a post or apologizing will not be enough anymore. These idols are adults and older teenagers, taking the time to learn about EVERYONE'S culture is the least they can do," said HCP sophomore Mulan Bridges.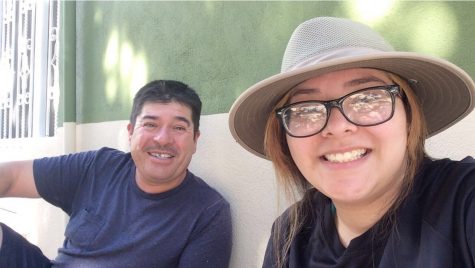 April 8, 2021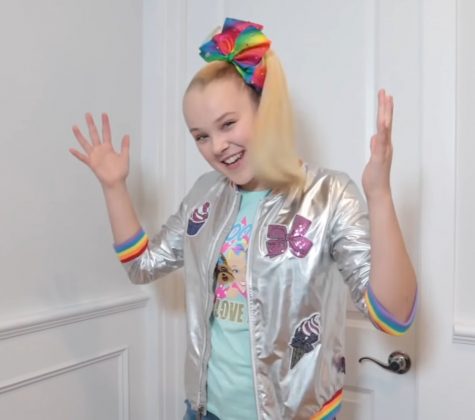 February 28, 2021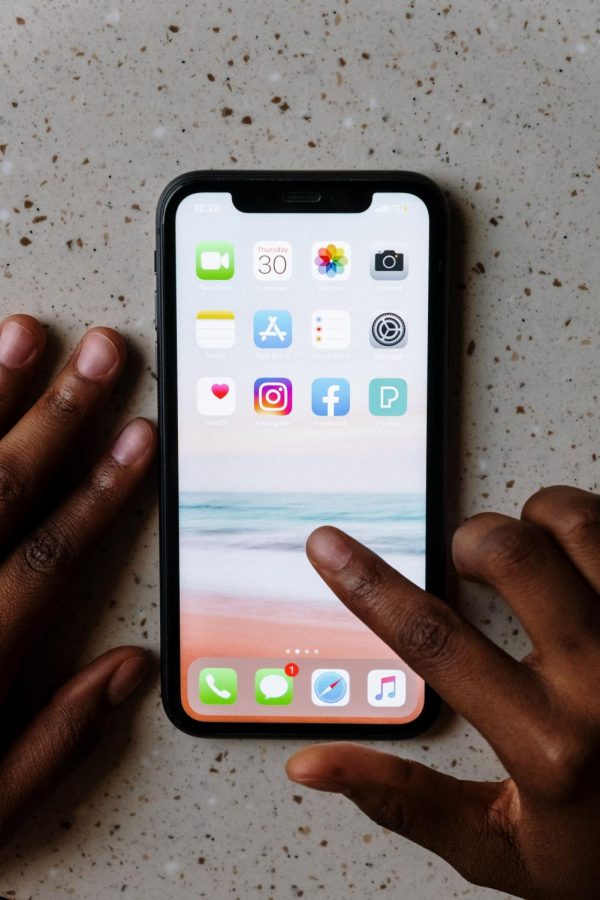 Adam Peters, Reporter
September 14, 2021 • No Comments
Apple announced the iPhone 13 at its fall conference today along with a new Apple watch, iPad and iPad Mini. The iPhone 13 has the four standard models that have been offered...