Soyuz Launch to international Space Station Ends in Booster Failure
Thursday morning's crewed flight to the international space station ended in a rare failure of the Soyuz FG rocket which routinely carries supply and crew missions to the ISS.
The launch appeared to be going well when, approximately two minutes into the flight, an unspecified error occurred while transitioning from the first stage to the second.
Upon learning of the booster failure, the mission crew of NASA astronaut Nick Hague and Russian Cosmonaut Alexey Ovchinin decoupled their Soyuz capsule and began a ballistic, or falling, reentry back to Earth. According to a NASA statement, the two crew members landed in good condition about two hundred miles from the Baikonur Cosmodrome where the launch occurred.
The Russian space agency, Roscosmos, announced shortly after that they would suspend all crewed missions for the remainder of the year until an investigation of this incident could be completed and any launch vehicle issues addressed.
About the Writer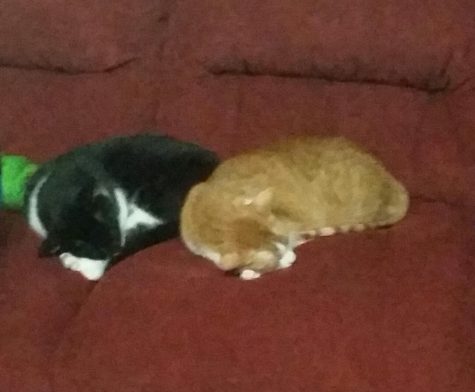 Dylan DelCol, Copy Editor
I'm Dylan DelCol, a very Canadian boi, and the second half of the Dynamic Delchuk Duo. This is our last year at HCP and my third on the news staff. Hopefully...