Stitt and Edmondson face off for Governor
Aug. 28 brought nationwide scrutiny to the state of Oklahoma as the runoff elections for Governor were held for Republicans.
In the Republican primary, Mick Cornett, who served as mayor of Oklahoma City from 2004 to 2018, faced off against conservative businessman, Kevin Stitt. The race between Stitt and Cornett was tight, with only a 27,555 vote margin between the two Candidates with a total of 302,077 votes cast.
Though the majority of counties went for Stitt, three of the four most populous counties went Cornett, with Tulsa as the exception. In total, Stitt won 54.6% of the vote, according to an article in the New York Times, leaving Cornett with 45.4%.
Democratic candidate Drew Edmondson won the nomination against Connie Johnson in June with 61% of the vote going to Edmondson and 39% going to Johnson.
The general election will pit Edmondson, a moderate who focused much of his campaign on supporting public education, against Stitt, a hardline conservative oriented towards economics.
The general election will take place on November 6, and voters must be registered by June 1. 
The outcomes will be monitored closely at a national level, as the two candidates have the potential to alter the course of the state government for the next several years.
About the Writer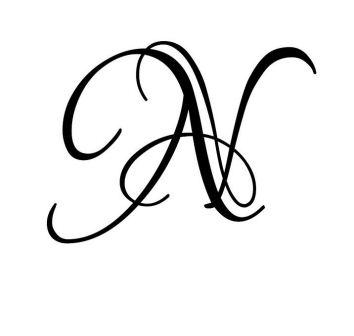 Nikita Lewchuk, Managing Editor
I'm Nikita Lewchuk, one half of the dynamic Delchuk duo. My twin and I are seniors this year, if all goes to plan I'll be off studying International Relations...