October Awesome Eagles announced
Congratulations to the following students for being named October Awesome Eagle: senior Aaron McKinstry, junior Sharaye Wilson, sophomore Dymitri Doherty and freshman Zachary Cassady. These students received a t-shirt, a free clothes day and enjoyed a special lunch with principal Dr. Mylo Miller.
About the Photographer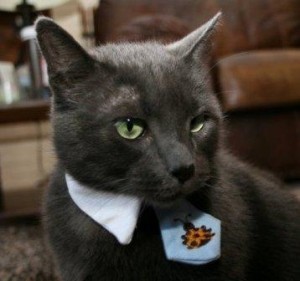 Kelli Taylor, Adviser
Kelli Taylor has been the Marionette adviser for 10 years. In addition to managing the news team, she also advises the yearbook staff, teaches beginning...