Band students join forces for local honor band
After auditioning in November, students from band programs across the district met for two days of rehearsals to put on a show.
HCP juniors Joseph LaSala, Maddie VanSwearingen, senior Evan Reynolds, sophomores Gwen Herrada and Eduardo Benitez-Mejia and freshman Gage Catteeuw were members of the All City Honor Band. They joined students from Northwest Classen, Classen School of Advanced Studies, U.S. Grant and Capitol Hill High Schools on Jan. 12 at NW Classen.
The All City concert was held on Sat. 13  at 3:30pm. The students performed Into the Storm, Cyclone, Joy, On a Hymnsong of Philip Bliss, and Three Ayres from Gloucester under the direction Dr. Mark Belcik of Oklahoma City University.
LaSala was a third-year participant in All City. "I got to see new people, meet up with old friends, and play challenging music. It was exciting, and tiring, but I'd love to do it again next year," he said.
"I enjoy my students being a part of the clinic because they have the chance to work with a fantastic clinician as well as play with other students from other schools. They get a different perspective of playing with someone else while also learning new techniques," said Band Director Kelli Taylor.
First timer VanSwearingen enjoyed her experience. "I had a really awesome time. It was really cool because no one knew each other, so we were all playing together for the first time. Even though the practice was intense, the concert was worth it, I can't wait for next year's All City," she said.
It was a challenge for the students to follow a new director, but they were able to make memories and pick up tools for their futures. "I'd say the new director was a challenge; he definitely conducted in style that I was not used to. Despite that, he was very fun and offered valuable insight on how music can change our lives," LaSala said.
Freshman Simone Pico and Violet Parrott also earned spots in the honor band, but were unable to participate in the clinic due to scheduling conflicts.
About the Contributors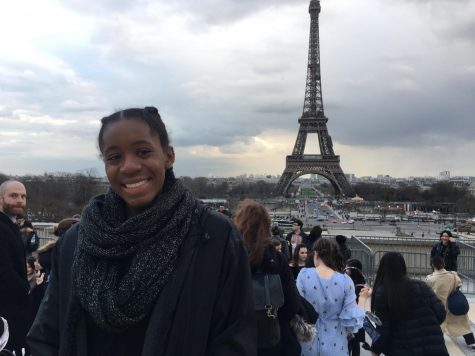 Jordyn Daniels, Reporter/video editor
Hi, my name is Jordyn. I'm a senior at HCP and this is my second year on the news staff. My favorite color is yellow, I like to listen to music, I love...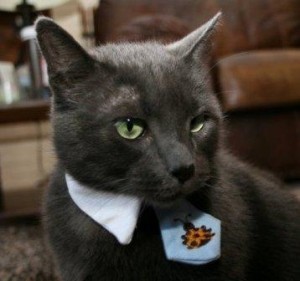 Kelli Taylor, Adviser
Kelli Taylor has been the Marionette adviser for 10 years. In addition to managing the news team, she also advises the yearbook staff, teaches beginning...