Math meets metal: math department's newest addition
The math department welcomes metal music and monster movie buff Randall Abrams to the faculty.
Abrams is an Oklahoma local, though his family moved to Frankfurt Germany in 1976, and spent seven years there, due to his father's job in the Federal Aviation Administration.
This year he will be teaching a mixture of Pre-Calc/Trig and Pre AP Algebra I. Though this is his first year at a charter school, it is not his first year in the classroom: he has taught entry-level math classes at Oklahoma Community College for 10 years.
Abrams has a bachelor's degree in mathematics, and is currently working on a master's in data analytics.
However, math is not his only interest: Abrams is an avid music-lover.
"I like all kinds of music, but if I was stuck on an island it would probably be metal," Abrams said.
When it comes to metal Abrams prefers Avenged Sevenfold, however that's not the only music he listens to.
"My all-time idol is David Bowie," Abrams said. "I've not known a time in my life when I wouldn't wait for the next new David Bowie album to come out since I was little-bitty," he said.
Part of the draw of David Bowie is how dynamic his music style is.
"He's kind of been everywhere. The only thing you can count on with David Bowie is you can count him not being the same thing twice," Abrams said.
Some of his favorites from Bowie include Wild is the wind and Lazarus.
Abrams said he hopes his students will see both both sides of his personality.
"I struggle with math every day, too. I'm not here to execute you, I'm here to help you succeed," Abrams said.
About the Contributor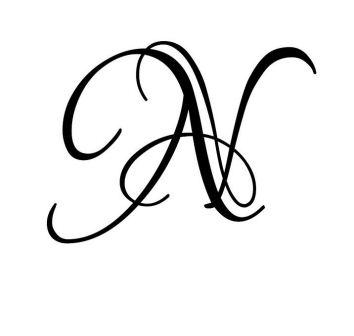 Nikita Lewchuk, Managing Editor
I'm Nikita Lewchuk, one half of the dynamic Delchuk duo. My twin and I are seniors this year, if all goes to plan I'll be off studying International Relations...