2018 mid-terms: Reps keep Senate, Dems take House
As the mid-term results are finalized, there are some key takeaways for both Republicans and Democrats.
While the Republicans have retained control of the Senate with a majority of 51 seats, the big news is that Democrats managed to take control of the House of Representatives for the first time in eight years with a majority of 232 to 198, according to the New York Times.
The weeks leading up to the election saw republicans focusing on the migrant caravan heading north from Mexico and Central America to the U.S border. Some senior Republicans worried that discussion of immigration, particularly by the President, would threaten Republican strongholds on the southern border such as Texas.
The race between Republican incumbent Ted Cruz and Democratic challenger Beto O'Rourke was closer than many pollsters and analysts predicted. According to the Texas Tribune, Cruz won with 50.9% of the vote, leaving O'Rourke with 48.3% and Libertarian Neal Dikeman with .8% of the vote.
In Rowan county, Kentucky, Kim Davis, the clerk who was jailed after refusing to issue marriage licenses to same-sex couples, lost her reelection bid to Democrat Elwood Caudill Jr. with 46% of the vote compared to Caudill's 54% according to the Associated Press.
While Democratic turnout was strong in states such as California, the expected "big blue wave" turned out to be more of a ripple. Though Democrats did not receive the wave they expected, they still garnered some victories in key races.
In California's Orange County, one of the most conservative counties in the country, all four congressional seats up for reelection went for the Democrats. This, writes Adam Nagourney for the New York Times, leaves Democrats in control of every state-level elected position in California.
This election also saw record numbers of women and minorities take office, including Colorado's first openly-gay governor, Jared Polis. Rashida Tlaib and Ilhan Omar became the first two Muslim women to be elected to Congress, and Sharice Davids and Deb Haaland became the first two Native-American women to be elected. Davids will also be the first openly LGBT woman to represent the state of Kansas in Congress.
Two elections in Florida and Georgia are remain in the process of a recounts or in legal contention says the New York Times. Florida's gubernatorial election looks like a win for Ron DeSantis, though the official results are not yet in. In Georgia, Republican Brian Kemp leads by roughly 55,000 votes – a number that the Democrats say should trigger a runoff election. At the date this article was published, no official results have been called.
About the Writer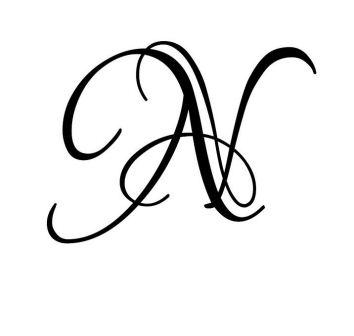 Nikita Lewchuk, Managing Editor
I'm Nikita Lewchuk, one half of the dynamic Delchuk duo. My twin and I are seniors this year, if all goes to plan I'll be off studying International Relations...