Band students attend All City clinic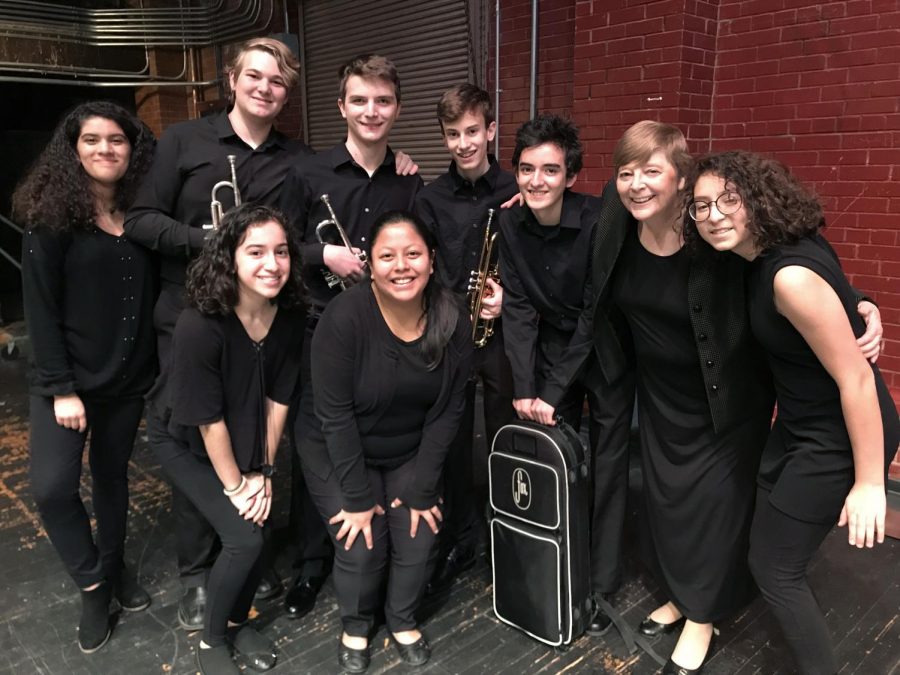 Eight Harding students performed at the All City High School Honor Band at Northwest Classen on January 27 under the direction of Susan Clothier.
Students auditioned in November, and those who were selected rehearsed together in January for a two-day clinic and a concert.
Seniors Violet Parrott and Joseph LaSala, juniors Gwen Herrada and Fatima Jaime, sophomores Gage Catteeuw and Simone Pico and freshmen Ryan McLaughlin and August Biggs represented Harding at the honor band.
"This was my second time being at All City. The first time we played easier music, and it was just a very different experience because I was a little freshman in a big high school band. It just wasn't very challenging which was disappointing. This year was a big step up and I liked that a lot," Catteeuw said.
Parrott's favorite part of the clinic was working with the clinician, Clothier. "We had worked with her before [at HCP]. She worked with us on our pieces, and helped us improve. I liked her teaching style and how she approached things," she said. "Instead of telling us we suck, or making us do something over and over, she was like 'do it like this'. She was great."
At the clinic, students performed Brian Balmages' " Moscow 1941," "Marche Diabolique," John Mackey's "Foundry" and Pavel Chesnokov's "Salvation is Created."
Parrott enjoyed playing "Moscow 1941." "It was exciting and uplifting and there was always something going on. You have those slow pieces that are boring, and I have to sit there and hold a note for five years. Or there's some were you're doing scales up and down, it's crazy," she said.
Though a fan of "1941," Parrott didn't like "Foundry" because it was "the most challenging one to play, and weird."
Band director Kelli Taylor was pleased with the groups poise and how respectful they were throughout the clinic.
"Music is like amazing…It's cool getting to meet other people and making music. Ms. Taylor used to say certain pieces of music would like give you goosebumps and stuff like that. I'd never had that, and during 'Moscow' there were two parts where I literally got goosebumps," Jaime said.
About the Contributors
Camryn Anderson, Reporter
My name is Cam Anderson and this is my first year on the news staff. I'm a junior and have always had an interest in news and am trying it out. I was...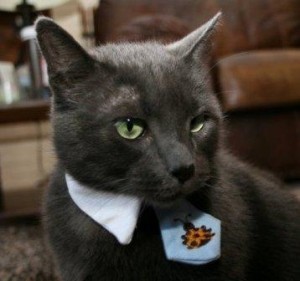 Kelli Taylor, Adviser
Kelli Taylor has been the Marionette adviser for 10 years. In addition to managing the news team, she also advises the yearbook staff, teaches beginning...