Academic All State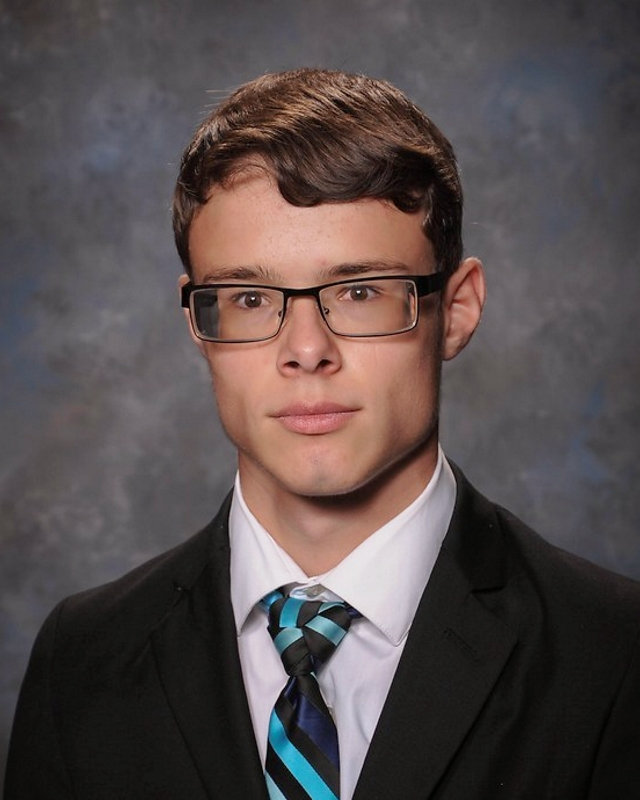 Xavier Rhone, Reporter / Social Media Coordinator
April 5, 2019
Senior Dylan DelCol was recently recognized as an Academic All State recipient. DelCol is a part of a select group of students from the school to have received the prestigious honor.
The honor is awarded by the Oklahoma Foundation for Excellence to students who have reached extraordinary levels of success in class, as well as on standardized tests.
Each recipient will receive a medallion and a $1000 scholarship at a banquet in Tulsa to recognize honorees on May 18.
"It's a really cool award that doesn't strike your name off the list for a weak freshman year," DelCol said.
DelCol was first made aware he was eligible for the award due to his test scores being in the top 0.5% of the state. Soon after, he began the "lengthy" application to receive the distinction.
The competitive application process involved submitting various academic documents, as well as writing two essays: one about his aspirations for the future, and the other about how his school has helped prepare him to reach these aspirations.
"A few months later, I got a letter saying I'd won the award," DelCol said. "It was a really exciting day."
"This was the first time that I've gotten solid affirmation of an academic accomplishment," DelCol said. "I'm quite proud of it; it really does feel good to be recognized."