Twelve students earn spots in local honor band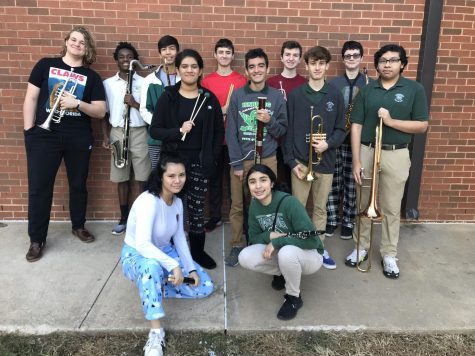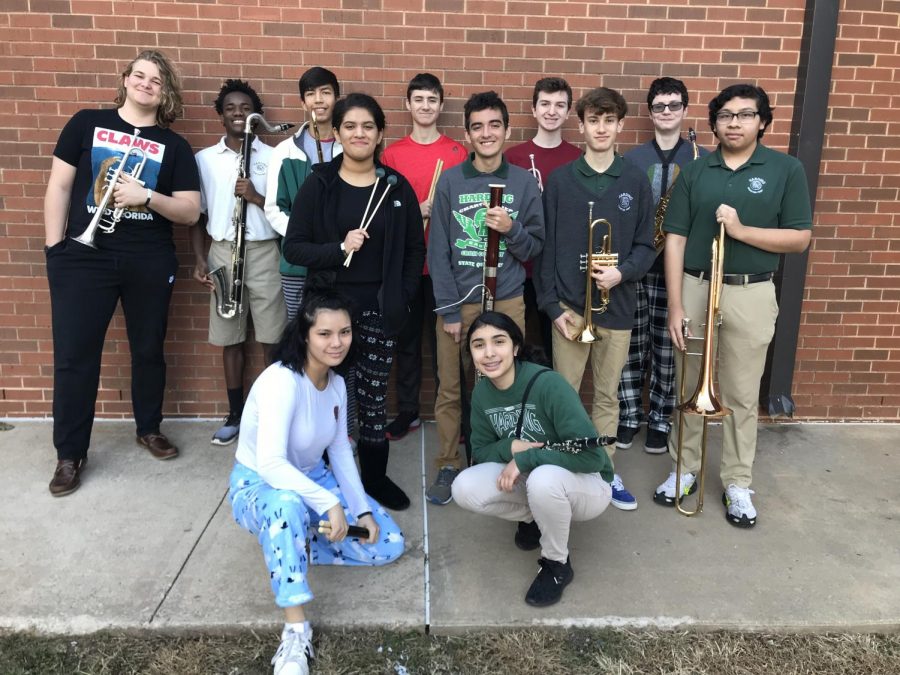 Twelve band students earned spots in the Oklahoma City All City Honor Band on November 16. This is the largest showing at All City for the HCP band since they started participating.
Chairs were as follows: Ryan McLaughlin, sophomore, 2nd chair bassoon; A.C. Uribe, freshman, 2nd chair clarinet; Malachai Canty, junior, 2nd chair bass clarinet; Ashton West, sophomore, 3rd chair alto sax; Gage Catteeuw, junior, 1st chair trumpet; August Biggs, sophomore, 3rd chair trumpet; Michael LaSala, freshman, 5th chair trumpet; Leonardo Moreno-Gordillo, sophomore, 3rd chair trombone; Eduardo Benitez-Mejia, senior, 4th chair trombone; Reyna Sun, sophomore, 1st chair percussion; Gwen Herrada, senior, 5th chair percussion; Sean Carr, freshman, 8th chair percussion.
Earning first chair percussion her first time auditioning, Sun left her audition in high spirits. This year's audition was Sophomore Reyna Sun's first and she came out taking 1st chair in percussion.
"I was so shocked when I saw my results in the library. When I came home and showed my family they were like, 'Is that good?' because they aren't from here and I thought their reaction was really funny," Sun continued. 
Sun even did a celebratory dance after her audition.
"She literally dabbed her way out of the audition room and shooped on into the media center, she felt that good about it," said band director Kelli Taylor. 
Catteeuw has auditioned for All City all three years of his high school career. He has steadily moved up the section each year.
"I actually didn't know I got 1st chair coming out of the audition. Mrs. Taylor asked me how I felt about it and I looked at her and I just said 'first chair'. I was so happy when I saw my score and it confirmed how I felt," Catteeuw said. 
Taylor was pleased with the results.
"These kids did a great job in their auditions, and I know that they will represent our band and school well at the clinic," she said.
Auditions were held at HCP. The All City Honor Band will meet at Northwest Classen on Jan. 24-25 for a clinic and concert. The high school group will play under the direction of Mike Lowery.
About the Contributors
Katie Hillemeyer, Editor



Hi! This is my 4th year at Harding. During my time here, I have become a member of many clubs and have been a member of speech and debate with a...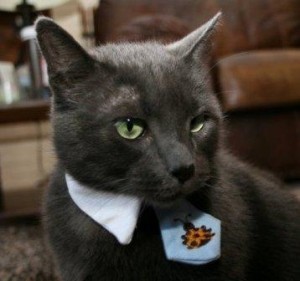 Kelli Taylor, Adviser
Kelli Taylor has been the Marionette adviser for 10 years. In addition to managing the news team, she also advises the yearbook staff, teaches beginning...