All City band performs with out of bounds techniques
Twelve HCP students joined forces with other Oklahoma City-area students at Northwest Classen in January for the All City Band clinic.
Gwen Herrada, Ryan McLaughlin, A.C. Uribe,  Malachai Canty, Ashton West, Gage Cateeuw, August Biggs, Michael  LaSala, Eduardo Benitez-Mejia, Leonardo Moreno-Gordillo, Reyna Sun and Sean Carr were all members of the band, which performed under the baton of Mike Lowery. Lowery was the head band director at Edmond Santa Fe for many years.
The group performed "Dinosaurs," "Spiritual," Dixieland Jazz Funeral," and "Cenotaph" for the free concert. The performance included special features, like Catteeuw performing with a small jazz combo for "Dixieland," and a wide array of special percussion instruments for "Dinosaurs."
We had to specially design a drum for 'Dinosaurs' from an old snare drum and filling it with beans," Canty said. "It was cool as a first-timer to see others who are talented in band and whatnot." Canty sat second chair bass clarinet.
The clinic can be tiring on the students involved, who squeeze in about eight hours of rehearsal across the two days.
"At first it was intense because you have one day to prepare and you have a lot of pieces to do," Canty said. "I was glad, I did better than I thought I'd do."
Students from Northwest Classen, Classen SAS, U.S. Grant, Southeast, Douglass and Capitol Hill high schools all participated in the clinic. Capitol Hill band director Tristianne Asbury was the director in charge of the event, with HCP band director Kelli Taylor acting as the band chair. The clinic was held Jan. 24-25.
About the Contributors
Gregory Richardson, Reporter/journalist
Hey, i'm Gregory Richardson, This is my second year of reporting for the Marionette and I hope to get every students point of view through in my stories....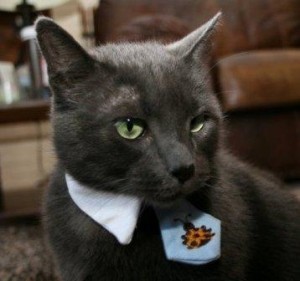 Kelli Taylor, Adviser
Kelli Taylor has been the Marionette adviser for 10 years. In addition to managing the news team, she also advises the yearbook staff, teaches beginning...