Fine arts programs excel in fall
The fine and performing arts department was busy throughout the fall with auditions and competitions, bringing home trophies and placements in prestigious honor groups.
Yearbook staff wins award from the Oklahoma Scholastic Media.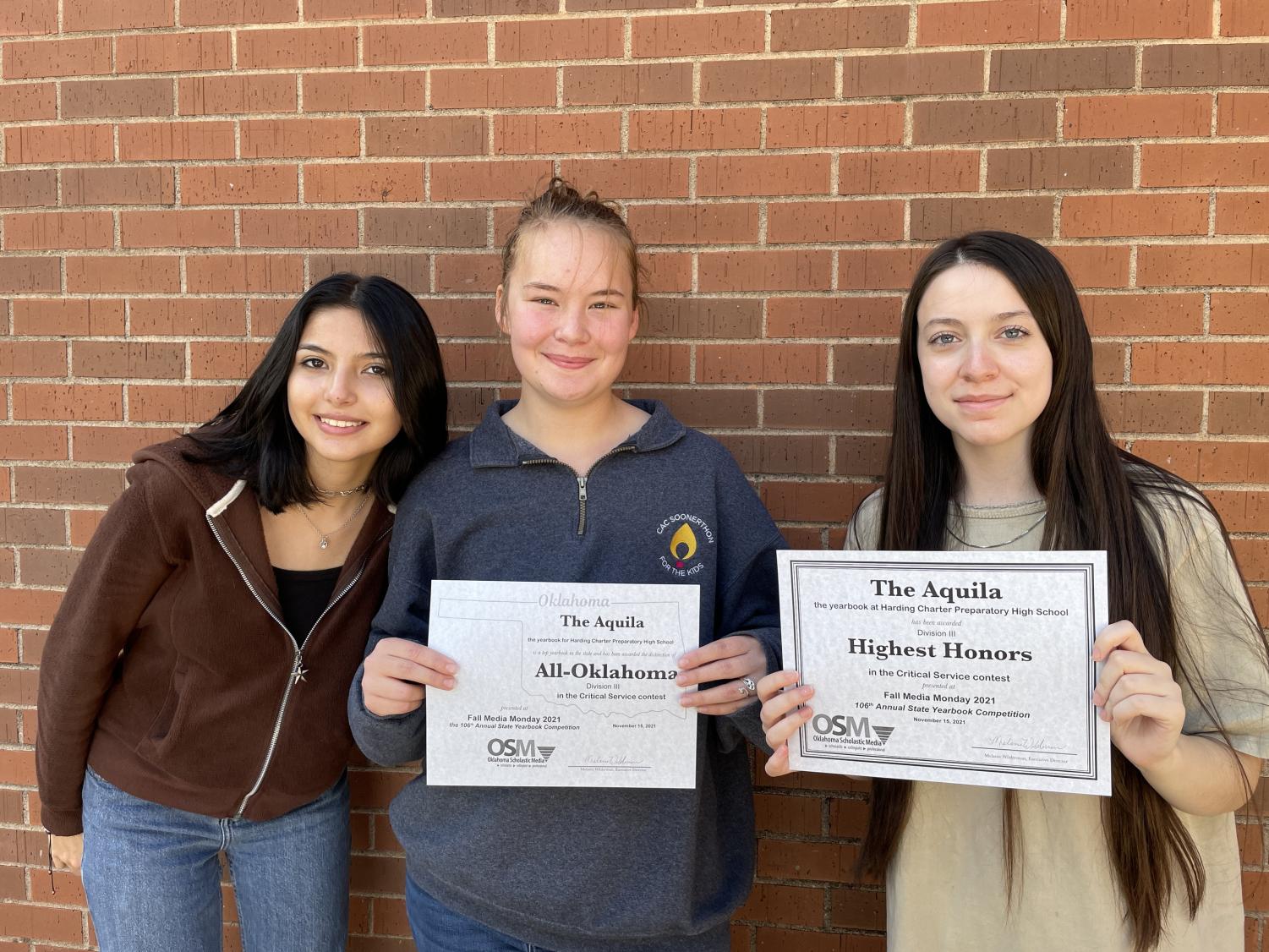 With a score of 96.5%, the 2021 yearbook staff received a rating of Highest Honors and the title of All-Oklahoma from the Oklahoma Scholastic Media in November. The book, entitled "unconventional," was ranked as one of the top three books in the state in Division III. The staff was commended by the judges for their innovation during distance learning, a challenge many staffs faced across the country last spring.
"I had to put in a lot of time in and out of class to finish the book," said Co-Editor-in-Chief Kristen Higgins.
"There also weren't many events for us to photograph, so we had to rely on students to send us pictures, which was worrisome at times, to say the least," she continued.
Changes like this made for a  hectic year for the yearbook staff, so receiving this award especially during a difficult year meant a lot to those students.
"It made me happy that the judges saw the value in our book," Higgins said.
Orchestra competes at OSSAA State String Orchestra contest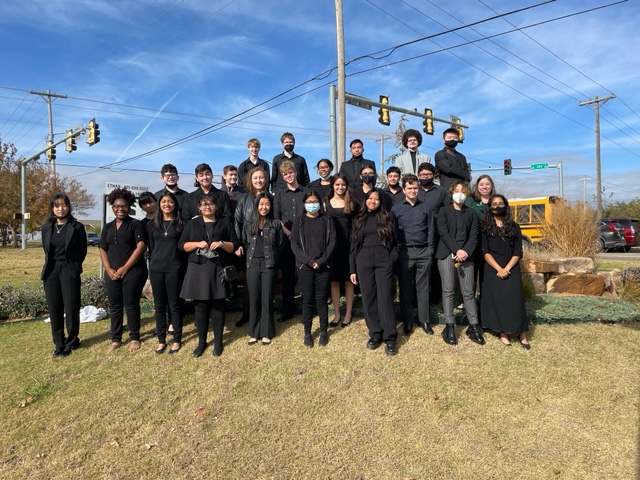 In mid-November, the string orchestra traveled to Edmond Santa Fe High School to play two pieces for their competition. They earned an Excellent rating for their efforts on stage.
The two pieces performed were "Conquistador!" by Deborah Baker Monday and "Swedish Rhapsody" by Hugo Alfven, arranged by Kathy L. Fishburn. 
Director Kelli Taylor said orchestra students have to put in a lot of work to be able to perform at the level expected at the state contest.
"It's not easy. It takes a lot of dedication" Taylor said. 
Senior violinist My Vu has been in the orchestra for her entire high school career. She said she was excited about the results, and for what that meant for her as a violinist. 
"It's not just about cooperating with the whole orchestra, but it is also individually with the instrument to produce a quality sound," she said.
Sophomore Grace Slovak is the concertmaster of the orchestra.
 "Being an underclassmen means I have a lot to prove," she said. Slovak also said she is happy to be in the orchestra and proud to help represent her school.
Andrew Onema makes All-State Choir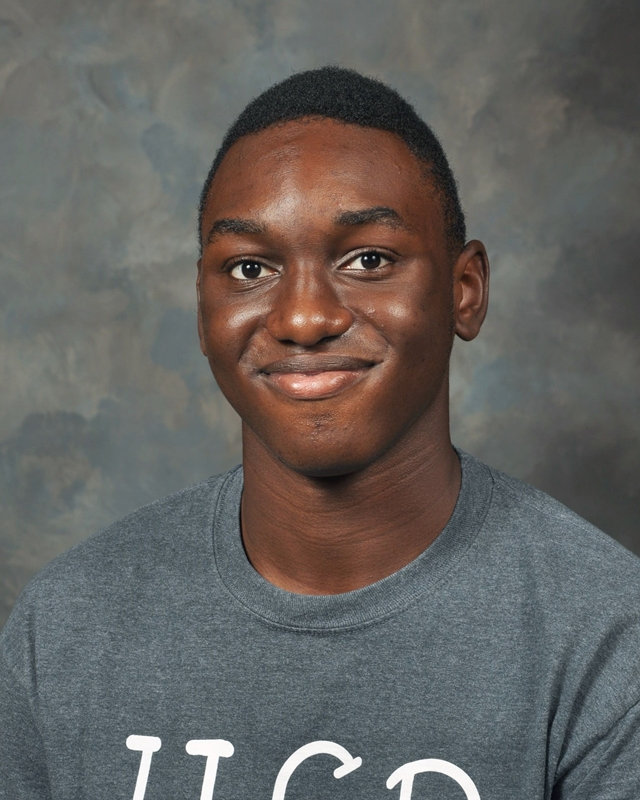 Sophomore Andrew Onema beat the odds and earned a spot in the prestigious All State Orchestra. 
"Whenever you're in it you know you are one of the best. like the best in the state, at the high school level, which is really coo," Onema said.
Onema auditioned among hundreds of other students from all over the state from grades 10-12. Only the very best auditions are accepted, and very few sophomores make the group. 
"It was a lot of work," Onema said, adding that the process of learning the music itself was challenging.
For the audition he had to perform two pieces in Latin, one in old English and one in German.
"Once you get into All-State you get introduced into a whole bunch of other programs and different choirs want you to come sing for them," he said. "All of the above apply, it was no easy task to make it all come together like it did today."
Onema performed with the All State Choir at the Oklahoma Music Educators Convention in January.
North Central Honor Orchestra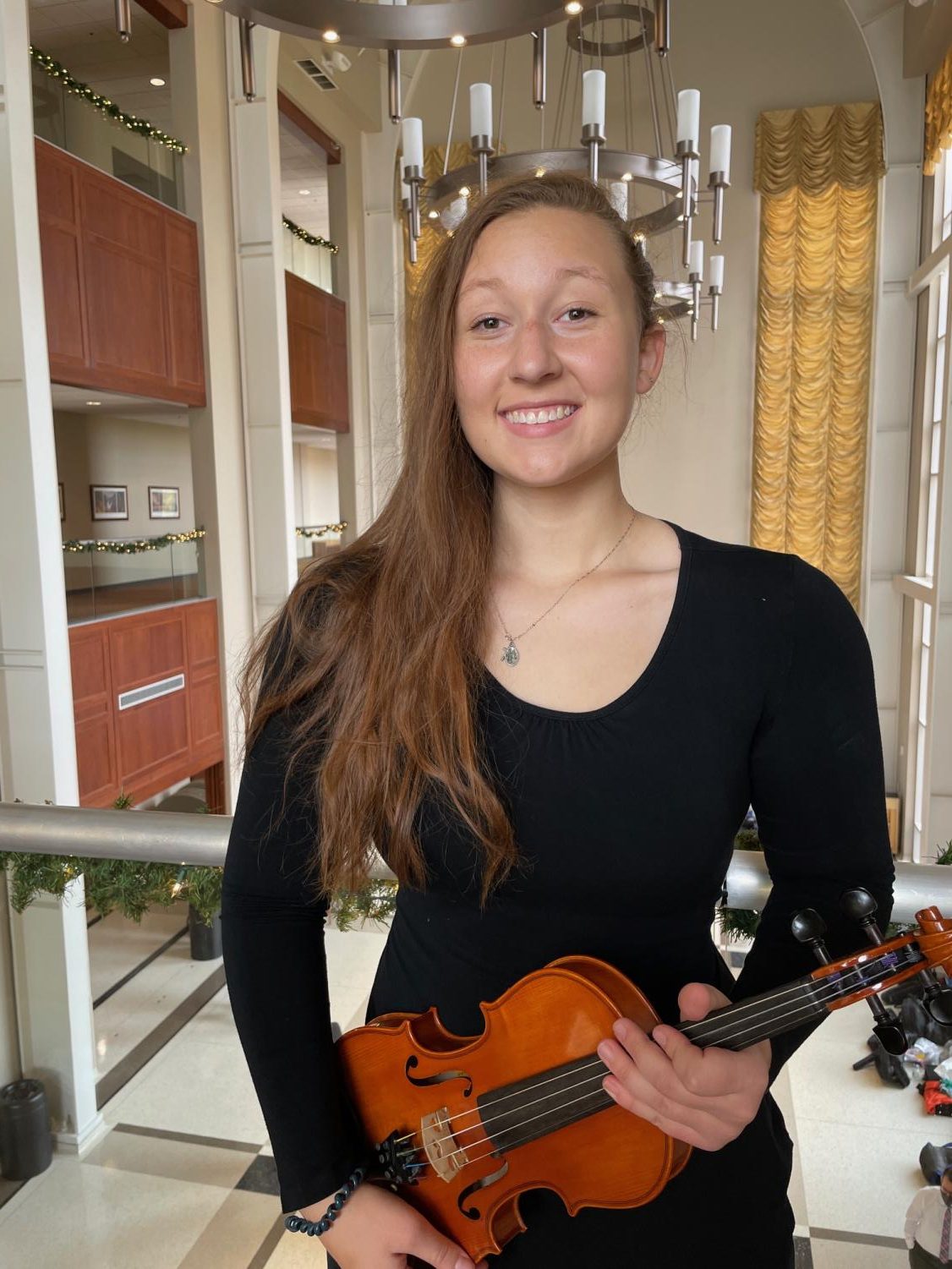 Just before Thanksgiving, sophomore Grace Slovak performed with the North Central Honor Orchestra at Oklahoma City University. She earned a spot in the prestigious regional group in early October, and prepared music for the performance with the group. They performed under the baton of Dr. John Schmiek, bass professor from OCU.
Honor Band Audition Season
Several students from the band auditioned for the CODA Regional Honor Band and All-City Honor Band.
Earning spots in the CODA band were freshman Noel Mercer, who earned 8th chair flute in the 9th grade band, and senior Ryan McLaughlin, who earned 2nd chair bassoon in the Wind Symphony. 
These students and others auditioned against others from students all over the OKC metro area, including Edmond, Putnam City, Moore and Deer Creek. 
"There were a lot of people," Mercer said.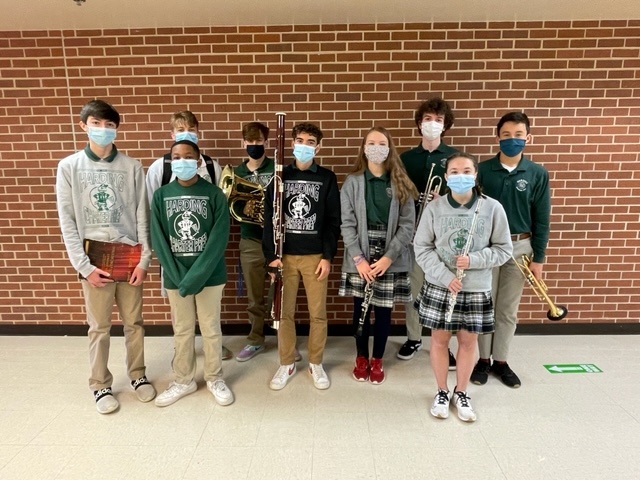 The students auditioned on two practice pieces, called etudes, that they were able to prepare over a long period of time. At the audition they were also presented with sight reading, which they only have 30 seconds to review before playing it. 
"It was a really cool experience making it as a freshman," Mercer said.
Mercer performed with the CODA band in January at Edmond Santa Fe High School. 
A week after CODA auditions, the band students auditioned for the All City Honor Band, a city-wide group that features students from schools in the Oklahoma City area.
The following students earned spots in the band and will perform with students from various schools in late January at Northwest Classen High School:
Noel Mercer, 4th chair flute
Racel Carr, 6th chair clarinet
Ryan McLaughlin, 2nd chair bassoon
Alex Kravtsov, 3rd chair trumpet
Michael LaSala, 4th chair trumpet
August Biggs, 1st chair euphonium
Colin Ruhl, 2nd chair trombone
Braden Cover, 5th chair percussion
Nathan Henderson, 6th chair percussion