Indigenous Activism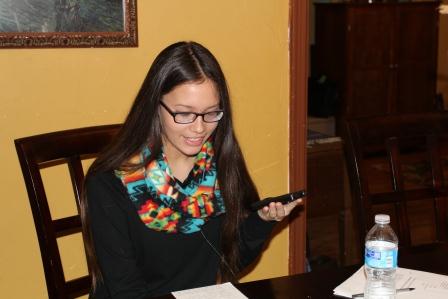 Culture and heritage is part of everyone's identity. However, some people take it upon themselves to become activists for their community.  One of those people exist right here at HCP.
Freshman Bella Cornell is an active member of the Choctaw tribe.
"It's always on your conscience to know that you have a lot of history and it is your job to make sure that you are representing yourself well. It's not necessarily pressure. Just a feeling of responsibility," Cornell said.
She takes it upon herself to share and celebrate her culture. "At Nichols Hills Elementary School, me and my mom and my little sister present to these grade schoolers. We call it 'Native Presentations'. We speak our language to them. We demonstrate dances and tell a little bit about our history and I actually find that to be kind of fun just to tell people what it's like," Cornell said.
But Cornell is more than just talk. "I'm really creative with my history. I write stories about it sometimes. I write poems about it. Sometimes I put it into art. Draw, sketch, paint," she said.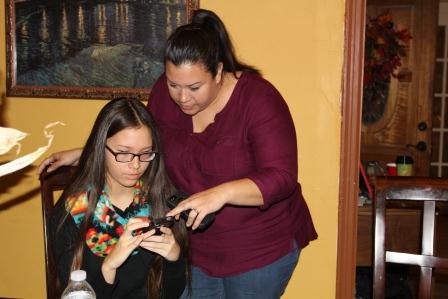 She's been presented with opportunities to share her message. Cornell has a radio show called Indigenous Aiukli. "I wanted to start the radio show to encourage all the Native youth to speak up and use their voice for what's right. I'm encouraging them to do that through this radio show." Cornell's mother hosts a show called Womyn Warriors, which was Cornell's connection to getting her own show.
Cornell has also pursued activism against racial insensitivity.
"Capitol Hill High School had this racist mascot called the Redskins and as a Native student, I knew it wasn't right," Cornell said. "We all came together as the Native American student services and we had this meeting where people would come in and talk about their sides. There were a lot of ignorant people that showed up. They talked about how it was not racist and how it was just a mascot but we gave testimonies and a few weeks later we had a unanimous vote to change the mascot and we were all really happy about it."
After this activism, Cornell hopes to do even more to help her community. "It has become a life long dream of mine to become an activist and speak up for those without a voice. I want to be an inspiration to people."
About the Contributors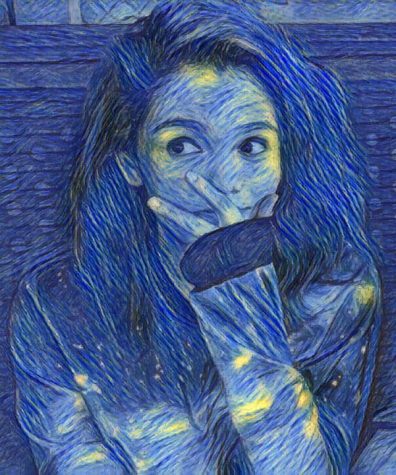 Camila Gonzalez, Reporter
I'm a senior at HCP and this is my third year at the Marionette. When I go to college, I plan to major in journalism. I'm a reporter and the resident...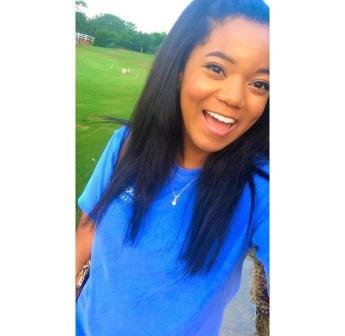 Isis Frazier, Reporter
I'm Isis Frazier and I am a senior at Harding Charter Prep High School. This is my final year on the online news team, so it is definitely bittersweet,...