August Awesome Eagles announced
Every month four Harding students are recognized for random acts of kindness, or for good citizenship, observed by faculty inside and outside the classroom.
This month's Awesome Eagles are freshman Callen Dozier, sophomore Divine Visbal, junior Ja'taeli Heath and senior Lauren Summers.
The Awesome Eagles received a t-shirt, certificate, an off-campus lunch with Principal Steven Stefanick at Bravo and a free clothes day.
Students can become an Awesome Eagle for performing acts of kindness such as picking up trash to cheering another student up if they're having a bad day.
Visbal was awarded for her help in cleaning up trash around the hallways.
"It's really cool that we have a way to show people being nice and I'm really excited winning it because it was my first time," Visbal said.
Heath became an Awesome Eagle for clearing trash inside and outside the school after the snow cone day on the first day of school, which was observed by Stefanick.
"I was really surprised when I won it because I didn't think anyone was paying attention," Heath said.
Dozier became an Awesome Eagle for sitting with a student who was alone at lunch.
"It just felt like the right thing to do. I didn't even know Awesome Eagles was a thing before I won but it felt good to, you know, to know that those types of things are seen," Dozier said.
Summers was recognized for carpooling students to and from school.
"At the lunch at Bravo, we got to talk to [Assistant Principal Renee] Cox and Mr. Stefanik and it was really interesting hearing about how stuff works around the school," Summers said.
About the Contributors
Katie Hillemeyer, Editor



Hi! This is my 4th year at Harding. During my time here, I have become a member of many clubs and have been a member of speech and debate with a...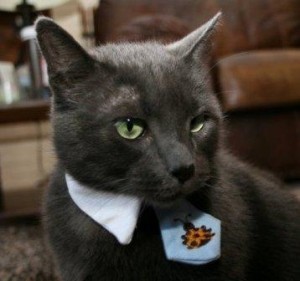 Kelli Taylor, Adviser
Kelli Taylor has been the Marionette adviser for 10 years. In addition to managing the news team, she also advises the yearbook staff, teaches beginning...