Say goodbye to logos, skinny jeans: 2021 fashion trends are in
As we walk into the new year, there are a few things that we just can't let go of. Either these things are continuing to be apart of our lives or they're making a big comeback.
With the odd and very creative fashion trends of 2020 during the lockdown, many of these things are being taken into 2021 or are later on being enhanced. From shaving off your hair and bleaching half of it to throwing out your skinny jeans and adding streetwear into your wardrobe, 2021 will be a bit more subtle. 2020 was filled with VSCO girls and e-girls with the rise of TikTok. These trends included the reintroduction of mom jeans or weirdly cute teeny-tiny purses. Yet there were a few things that should come to stay, like the new trend of male manicures and no more logomania.
But with the awkward year of 2020, this year is transitioning from the '80s and early 2000's fash to going back into the '70s.
#1 – First in line with the upcoming trends of 2021 would have to be big bug-eye style glasses. These glasses are inspired primarily by the '70s. Basically, cop your Bellissimo glasses for this upcoming spring.
#2 – With the trend of the puffer jacket, utility vests will be coming in sooner or later. These jackets are worn well with a lighter colored undershirt, especially one that has long sleeves.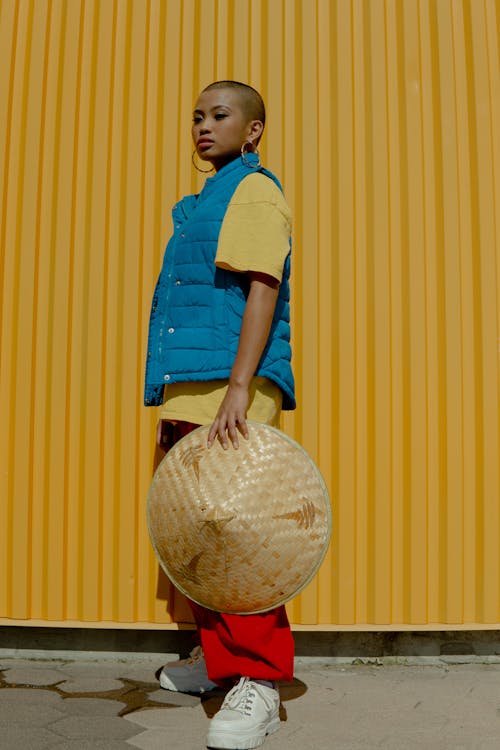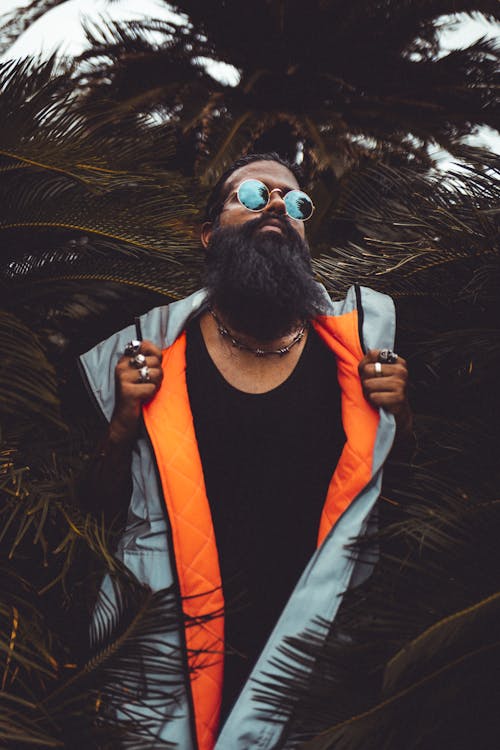 #3 – Here we have the loose-fitted boyfriend jeans. As we have all seen, "streetwear" and zero logomania has become a big part of fashion recently. Now either low waist or high waist, it doesn't matter because it seems like this trend is here to stay for a while. Incorporations of designs, rips and frays, colors, and even tying them with a shoelace are things keeping these pants in style.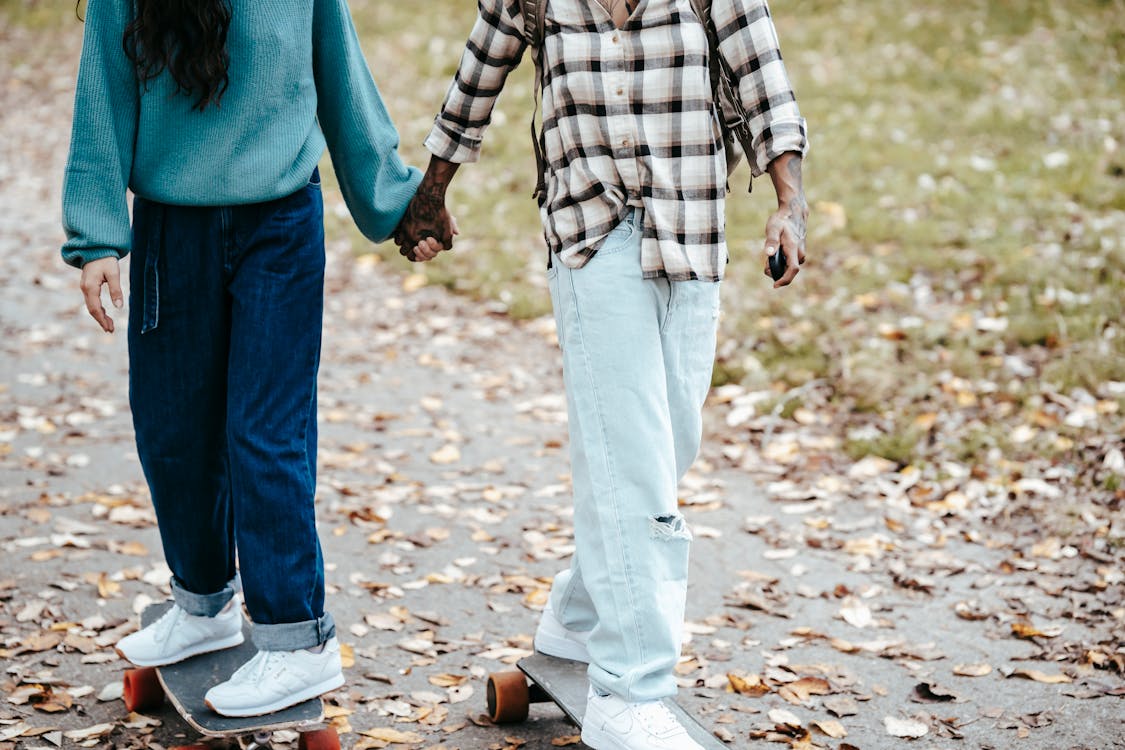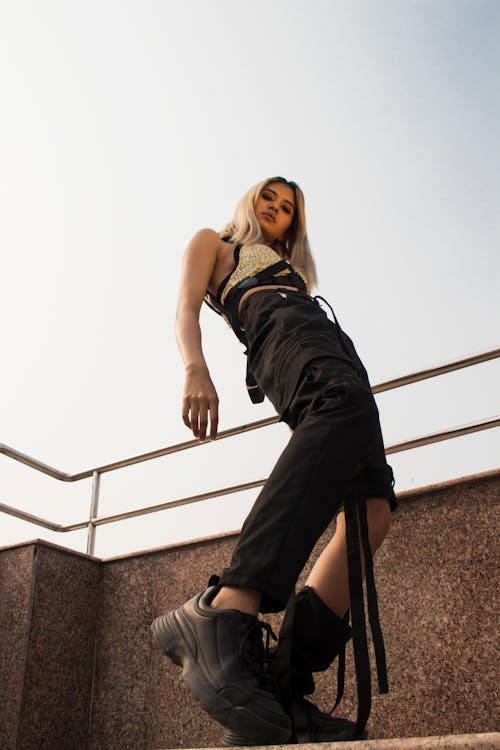 #4 –  Chunky shoes and platform everything, please. When it comes to sandals, heels, or even everyday shoes, platforms are the way to go this new year. Basically, take the Doc Martens out of the closet. Now, as for the chunky shoes, these dad shoes are taking quite a bit of time in the trend department.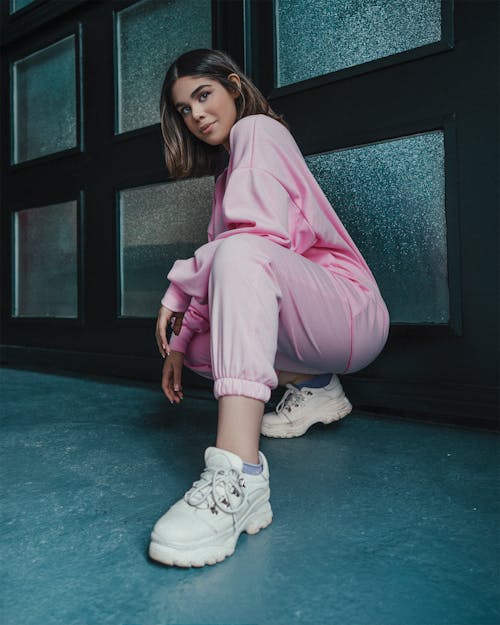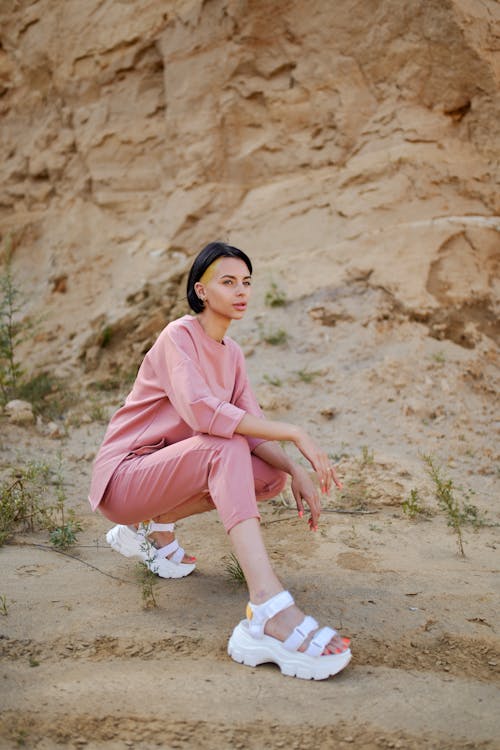 #5 – Wonky patterns as well as knits. These patterns speak vibes and inspiration in this upcoming year as well as the trendy DIY look of knit pieces.