January Awesome Eagles
Four students were recognized for going above and beyond in the HCP community. Senior Ryan Cole, junior Violet Parrott, sophomore Eduardo Benitez-Mejia and freshman Ethan VanSwearingen were named Awesome Eagles for the month of January.
To receive this honor, students must be nominated by a teacher for doing something to help the school or their peers. VanSwearingen was nominated by band and orchestra instructor Kelli Taylor for showing his school spirit at basketball games, where he acts as an impromptu cheerleader when he is not playing trumpet with the band. "He's like a coach, cheering the team on from the sidelines. He has pom poms that he waves around and everything," Taylor said.
Being named an "Awesome Eagle" is an exclusive title that not many students receive. "It felt great to be named an Awesome Eagle. I was honored," Cole said.
Awesome Eagles earn an out-of-uniform day and off-campus lunch with the principal, Dr. Mylo Miller. Cole, Parrott, Benitez-Mejia and VanSwearingen chose to go to The Drum Room for lunch on Monday.
About the Contributors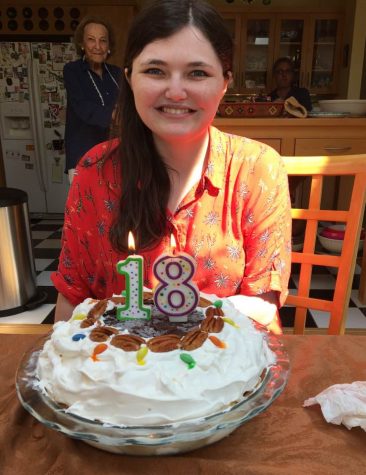 Rachel Rose, Reporter
My name is Rachel Rose and I'm a senior at HCP. I love creative writing, and journalism allows me to use that love to help others. Just last December,...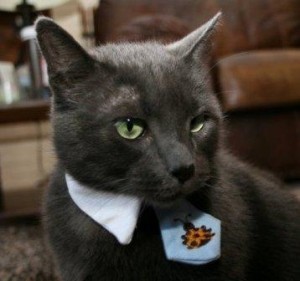 Kelli Taylor, Adviser
Kelli Taylor has been the Marionette adviser for 10 years. In addition to managing the news team, she also advises the yearbook staff, teaches beginning...