Archery aims for state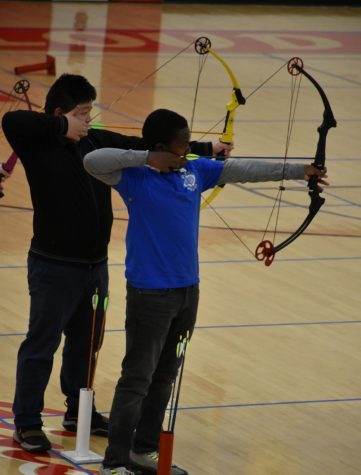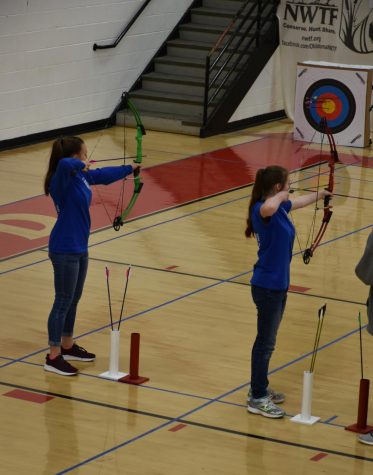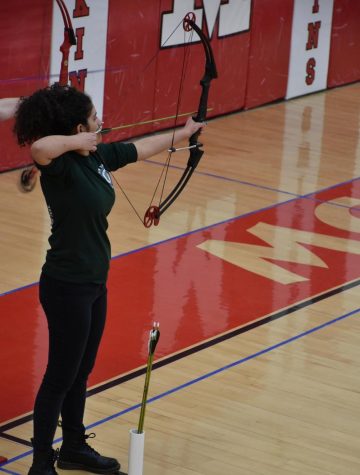 The Archery team's season came to an end, competing in the McLoud tournament on Feb. 9.
The tournament was well-represented by the underclassmen of the team while the upperclassmen were taking the ACT. The smaller group of students were able to increase the overall team score by 150 points by increasing their personal records.
Freshman Anthony Mensah improved his personal record by 14 points, which was previous 197, freshman Mary Marble improved her score by 37 points, freshman Micah McMahan shot 211, when her previous score was 148, as well as freshman Winson Chen increasing his score by 32 points. The only upperclassmen in attendance was junior Gwen Herrada, increasing her personal record by 6 points.
"It is phenomenal for the freshmen to be shooting so close to 250 their first year on the team, I am very proud of them," said coach Cindy Henry.
This was their second tournament of the season. The team competed earlier in El Reno.
Shortly after the McLoud tournament, the team took their talents to the state meet at the State Fair grounds.
They came in 11th place out of the 23 teams in attendance, their overall score was 2708 points.
Senior Tran placed 19th out of 436 participants, third out of 16 seniors and 10th out of 97 high school girls. Senior LaSala also did well at the state meet, placing 65th out of 521 participants, 12th out of 31 seniors and 40th out of 127 high school boys.
"Being on the team for all four years was a very good experience for me,  it's nice that we all bonded as a team" said LaSala.
The team celebrated academic success at the end of the season, as well. The following students were named Academic Archers: Nathan Carr, Grace Ha, Gwen Herrada, Kristen Higgins, Joseph LaSala, Mary Marble, Micah McMahan, Avery Mendez-Inman, Korbin Nida, Rori Reiswig, and Cindy Tran. Academic archers must participate in an archery tournament and maintain a 3.5 unweighted grade point average.
About the Writer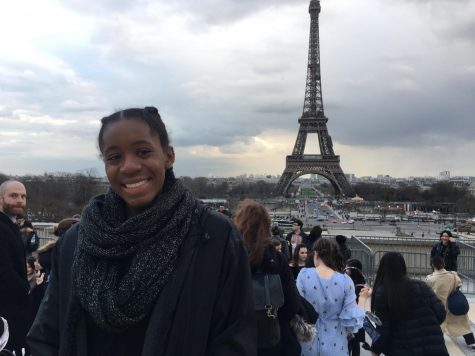 Jordyn Daniels, Reporter/video editor
Hi, my name is Jordyn. I'm a senior at HCP and this is my second year on the news staff. My favorite color is yellow, I like to listen to music, I love...