Volleyball, cross country student highlights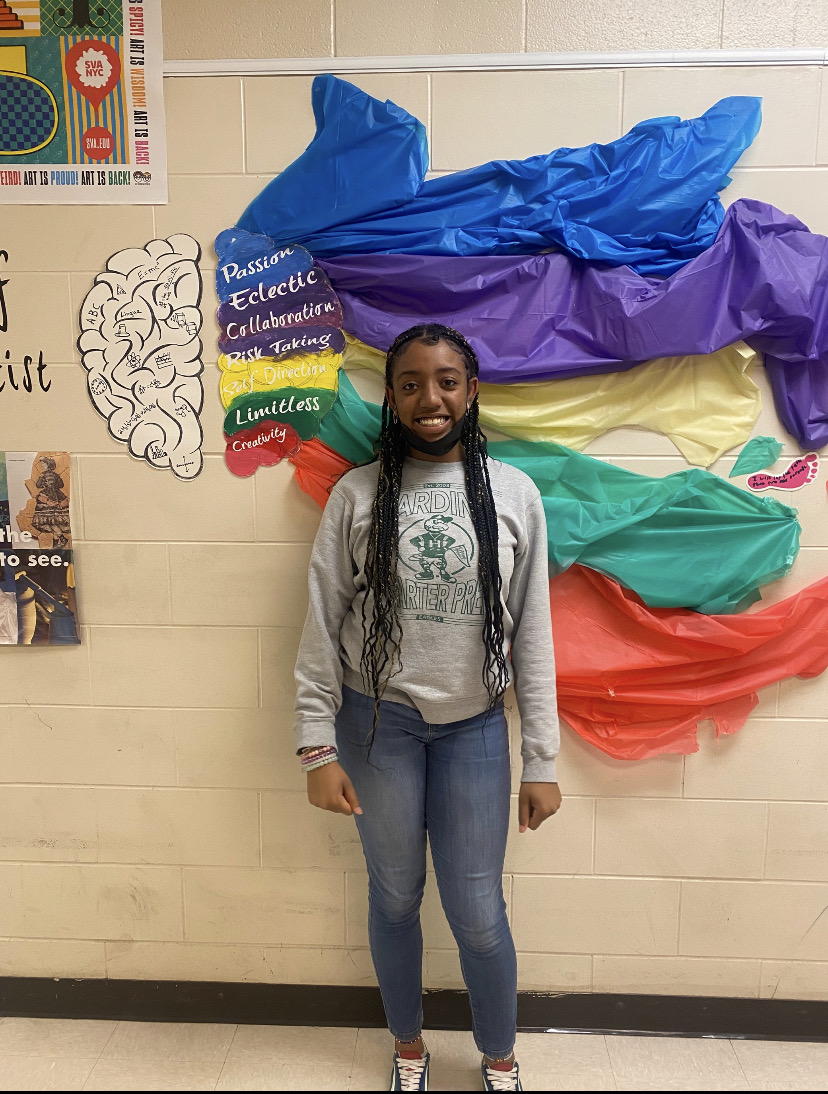 As the school year rolls into motion quickly, so do the sports seasons.  
"I'm excited to start my final season of volleyball and leave my mark," said senior Amaya Bennett, a Bennett said she plays for fun as well as to stay active, and learning how to deal with time management.  
With these upsides Bennett said that volleyball also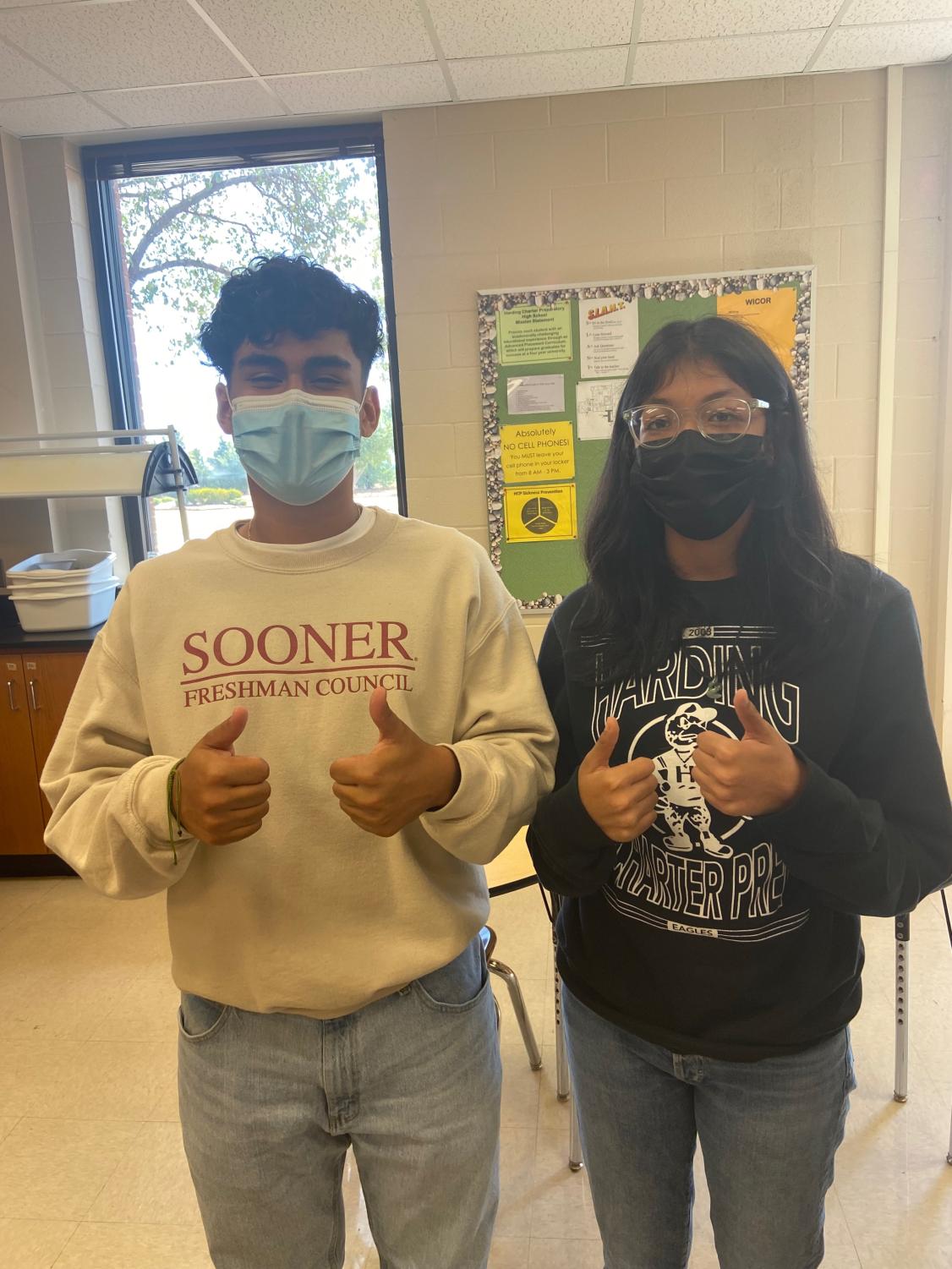 cut into her time to socialize with friends and her ability to work an after-school job. 
 "My biggest motivation is making my family proud," said senior cross country runner Israel Ibanez. He said he loves the qualities he has learned with the team and recovery runs after a long evening of practice.   
Senior cross country runner Dahlia Hernandez also said she has learned leadership and self-discipline while running with the team. Both said they lose time with other activities at the expense of their sport.  
"Working is hard to have with school and all," Hernandez said.