College board names student scholars to prestigious list
Staff, Reporter
August 25, 2018
The College Board recently announced their list of AP Scholars. These students excelled on Advanced Placement tests given in the spring.
HCP named 61 AP Scholars in total.
AP Scholar—score 3 or higher on three or more AP exams
Class of 2018
Jacob Absher
Christopher Ashton
Elina Avila
Corey Bass
Jacqueline Boone
Michail Cook
Alexander DeShazo
Joseph DeShazo
Janae Draper
Timothy Emerson
Aanahita Ervin
Jared Etherington
Carlos Flores
Jack Franklin
Noemy Garcia
Karissa Henning
Zachary Hill
Gabrielle Jones
Sameer Lalani
Jacob Lange
Chase Leach
Wen Liu
Clarence Long
Diamond Mayberry
Khiem Ngo
Tin Nguyen
Janeth Rivera
Jarren Stanfield
Mitchell Stroud
Gregory Thompson
Gabriel Tran
Jesica Trevizo
Lily Waswo
Payton Woolard
Class of 2019
Sydney Beam
Nghia Bui
Alisha Hemani
Dania Kennedy
David Mares
Ethan Nguyen
Xavier Rhone
Kyle Ynguanzo
Class of 2020
Julissa Ponce
Level 2  AP Scholar with Honor—average of at least 3.25 on all AP Exams taken, and scores of 3 or higher on four or more of these exams
Class of 2018
Ariani Fife
Addison Franca
Jordan McFadden
Rachel Newman
Rachel Rose
Class of 2019
Cole Chambers
Joseph LaSala
Katie Maher
Rayven Medice
Level 3  AP Scholar with Distinction—average of at least 3.5 on all AP Exams taken, and scores of three or higher on five or more of these exams
 Class of 2018
Camron Bowman
Madeline Fresonke
Mark Mayes
Andrew Serven
Dyllan Thomas
Class of 2019
Asher Agee-Moser
Dylan DelCol
Nikkita Lewchuk
Julianne Tran
About the Contributor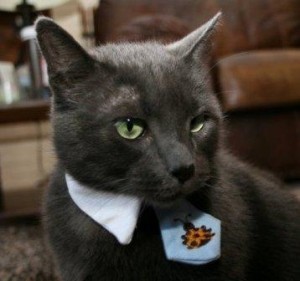 Kelli Taylor, Adviser
Kelli Taylor has been the Marionette adviser for 10 years. In addition to managing the news team, she also advises the yearbook staff, teaches beginning...