An all new addition
The Media Center takes on a new look as donations pour in from Harding alumni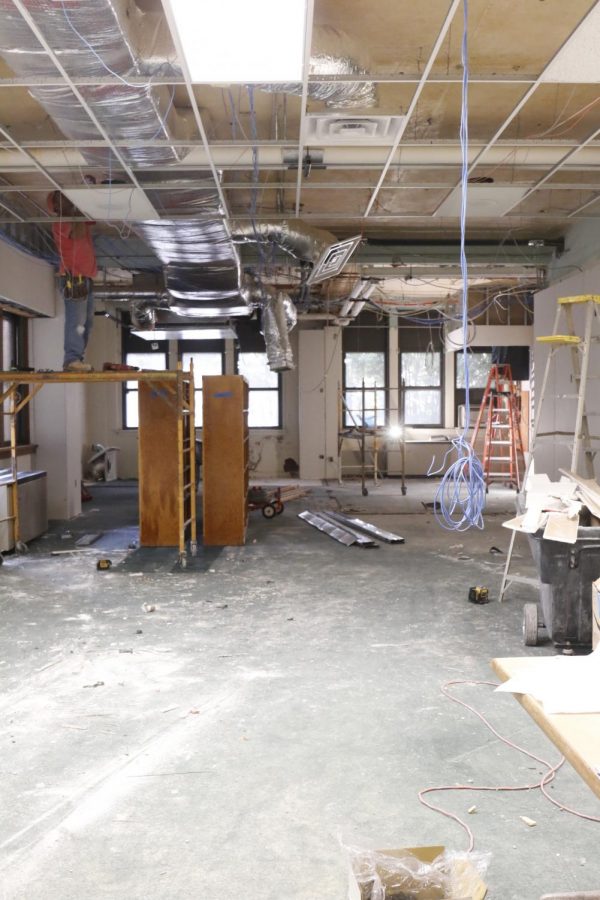 With all of the handbook and staff changes, Harding Charter Prep is now turning its attention on a much-needed renovation of the Media Center. Construction started around the beginning of the school year.
Harding alumnus Doug Rippeto, class of 1958, donated toward the effort, coordinated by former head of school Carole Kelley and former principal Dr. Mylo Miller.
Media Center specialist Kathleen Moore suggested the renovation and chose the color scheme. She chose grays and greens for the walls, and a bright green for the bookshelves. Along with the paint job, the Media Center will receive new computers, and television sets.
"I am very excited to see the new computers and wireless laptops," Moore said. "We will have four T.V. sets installed in the Media Center, and the new setup of the media center will actually improve student productivity." The new Media Center will focus on technology, but will not forget the traditional values of reading and studying with paper and pencil.
With incoming changes some things will be taken out. Moore is sad to see some of the old equipment go.
"One thing that I am sad to see leave is the old bookshelves. They have history," Moore said.
It only took a matter of seconds to decide what she was eager to get rid of.
"I am so happy to get rid of the old circular desk," Moore said.
If she could add something herself, Moore ould pick a new circular desk big enough for two students.
"I believe that the all-new Media Center will show all students and teachers that everything, old or new, is something that has to be treasured. The new Media Center will heavily increase productivity school-wide," Moore said.
Construction on the new Media Center is slated to be finished by early November.
About the Contributors
Gregory Richardson, Reporter/journalist
Hey, i'm Gregory Richardson, This is my second year of reporting for the Marionette and I hope to get every students point of view through in my stories....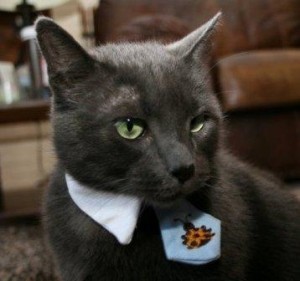 Kelli Taylor, Adviser
Kelli Taylor has been the Marionette adviser for 10 years. In addition to managing the news team, she also advises the yearbook staff, teaches beginning...