August Awesome Eagles announced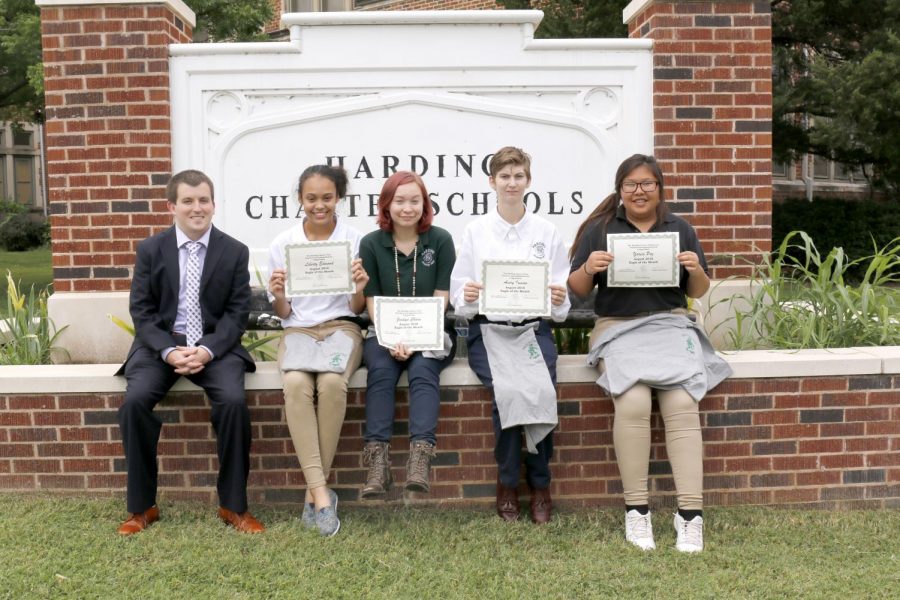 The August Awesome Eagles are senior Yaresi Paz, junior Jesslyn Chain, sophomore Avery  Inman and freshman Liberity Edomonds.
They were chosen as Awesome Eagles by teachers who saw their outstanding behavior. This is a long-standing tradition for years and it's meant to recognize students' actions of leadership and kindness to others.
"It's always been meant to reward actions for things you [students of Harding] don't get reward for usually in school," said Head Principal Steven Stefanick.
They were rewarded with a certificate signed by all the principals, a T-shirt, a free dress day and lunch with the head principal. Nominees were also given a prize: a letter was send to their home to recognize their leadership.
"I was surprised and contain with the reward," Inman said. "I am always asking questions and wanting to learn." Inman encourages her peers to find a balance between school and social life.
"[I was] surprised, because I didn't think of it at all. I was happy because I feel like I put in a lot of effort and its incredibly gratifying to be recognize," Chain said. Her advise for others is to "do your work," and added that even though it may seem like a lot of work, it would pay off.
Congratulations to the winners and nominees for their actions of kindness and leadership.
About the Contributors
Hani Mohamed, Reporter
My name is Hani and I am a sophomore at Harding Charter Prep. This is my first year in news and i am glad to be writing stories for you all. I am looking...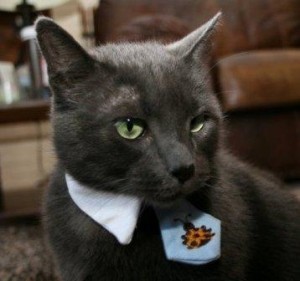 Kelli Taylor, Adviser
Kelli Taylor has been the Marionette adviser for 10 years. In addition to managing the news team, she also advises the yearbook staff, teaches beginning...