Our picks for the top 10 best shoes of 2022
Talal Al-Zubi shares his favorite shoes of the year
1. Tom Sachs X NikeCraft General Purpose Shoe in Archive Dark Sulfur: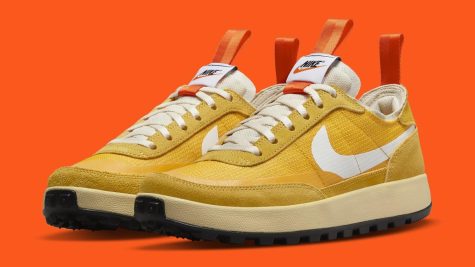 These shoes have a beautiful yellow colorway, similar to an old folder. The fabric is thin, breathable, and comfortable. The thick sole provides plenty of cushioning and the orange tabs are a nice accent.
2. New Balance 2002R Protection Pack Pink: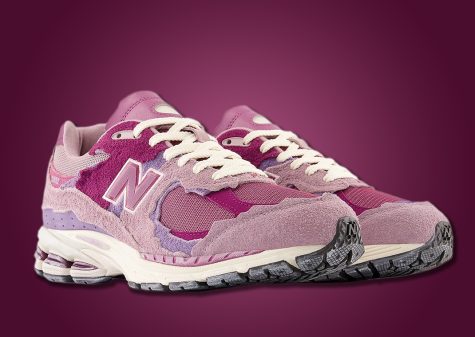 These New Balances are a spin off the 2002 model. The way the fabric is cut gives it a unique looking toe box and the felt all around creates a nice texture look. The soft purples go really well together.
3. Bephie's Beauty Supply Jordan 7 Retro: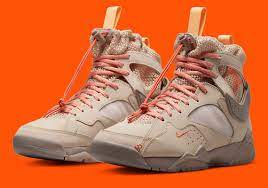 This Jordan collaboration features a very unique spin on the Air Jordan 7 silhouette. The canvas and orange colorway make it look as if it is a hiking boot. The canvas set up gives it plenty of adjustability too.
4. J Balvin x Jordan 2 Retro: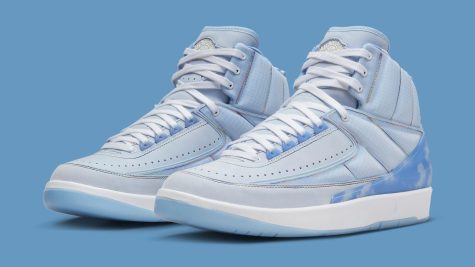 The Jordan 2 is a rather unused style of shoe with very few getting released each year. In this collaboration however, the silhouette was used and it is done well. The whole shoe has a sky blue theme and the thick upper sole provides good heel support. In addition the logo on the tongue lights up. 
5. Jordan 4 Retro Canyon Purple: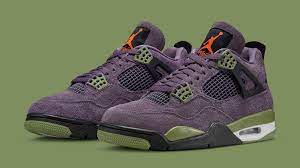 The Jordan 4 already has a recognizable silhouette. What makes these shoes stand out is their colorway. The dark purple and green go very well together. These have almost the same color palette as EVA Unit 1 from Neon Genesis Evangelion.
6. Jordan 1 Retro Low OG SP Travis Scott Reverse Mocha: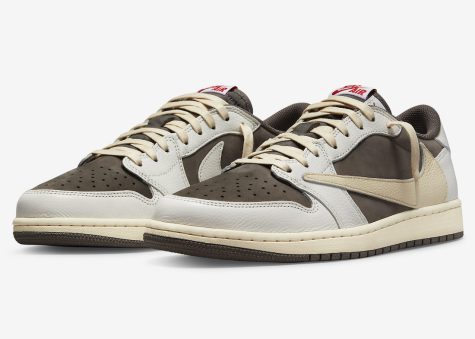 The Jordan 1 low is a solid shoe, the faded brown and white is just an overall nice colorway that is very versatile. The reverse swoosh gives it an iconic look.
7. Vans Skate Old Skool Pretty Guardian Sailor Moon Black: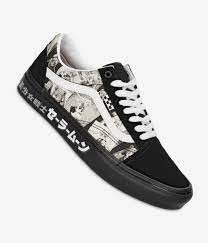 These shoes pay homage to the cult classic anime Sailor Moon. Overall it is a clean looking black and white shoe with cool writing on the sole.
8. MSCHF Gobstomper Jimmy Fallon Edition: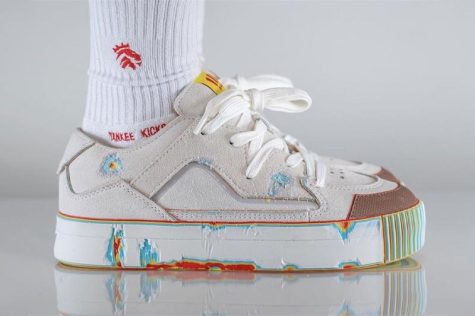 These shoes have a very interesting and unique colorway. They start out beige but as they get scuffed hidden layers with vibrant colors get revealed. It's a fun concept for a shoe. The sole is a little thick but even then, that's just more room for color. 
9. Nike SB Dunk Low Philadelphia Phillies: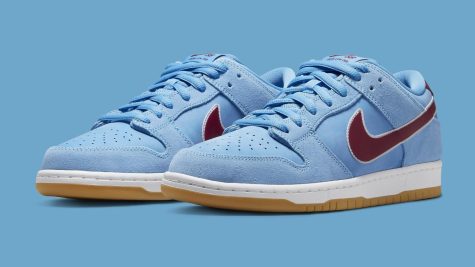 These dunks are made to pay homage to the Philadelphia Phillies. The blue is beautiful and the contrasting red swoosh pairs together great. There are even two embroidered Easter eggs on the inside of the tongue. A fun shoe all around.
10. Crocs Pollex Clog: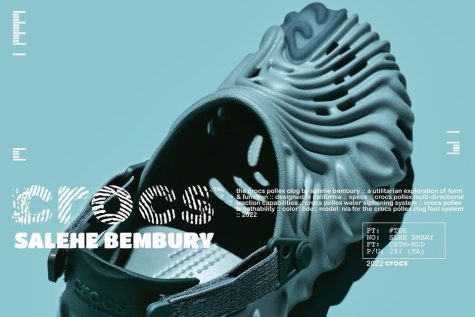 These are as comfortable as crocs and as weird as well a fingerprint. By combining these two ideas Salehe Bemburry has made a very interesting looking shoe to say the least. It will definitely give anybody bonus fashion points, the only downside is that the crocs are permanently in sports mode.