Orchestra showcases talent in OKC schools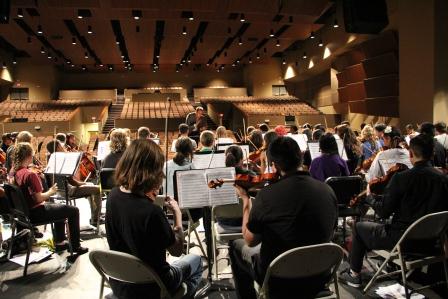 The sounds of hundreds of strings being plucked and bowed filled the halls of the Hudson Performance Hall at Northwest Classen High School on August 29 and 30 for the All-City clinic.
During All-City, students meet other string players from different schools, learn new techniques and, at the end, play in a concert with a guest conductor. This year's conductor for the high school group was Josh Klossner, an OCU graduate student who is currently pursuing a master's in conducting.
Students from Harding Charter Prep, Harding Fine Arts, Southeast, Northeast, Northwest Classen and Classen School of Advanced Studies all attended the event.
For orchestra director Kelli Taylor, this was her second year taking students to the clinic. This year, Taylor took 16 people from the HCP orchestra program: Violins: Zach All, Daniel Barter Zach Borba, Ryan Choi, Corina Esparza, Seth Hill, Danny Nguyen, Kayleigh Peters, Erick Ruigu, Elizabeth Ta, and Austin Thompson. Violas: Joey Maher and Taylor Pierce. Cellos: Elizabeth Brosius, Alessio Hall and Cerelia Larrinaga.
"It was intense. We played for hours on end," said junior Cerelia Larrinaga. This was Larrinaga's third year to participate in the group. "I felt that going this year helped me gain confidence to play and I learned more techniques that were really helpful," she said.
For sophomore Kayleigh Peters, this was her second year going. Her favorite thing about All-City this year was getting to meet new people. "I feel like I progressed a lot," she said.
"They did a fantastic, job especially with a hard conductor who pushed them to play challenging music," Taylor said.
She also said that her students were good representatives of the school.
About the Contributors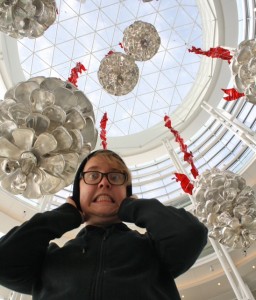 Katie Leenders, Reporter
Hey there, I'm Kat, a junior at Harding. This is my second year on the newspaper staff, and I enjoy it very much. I love to read, swim and eat food....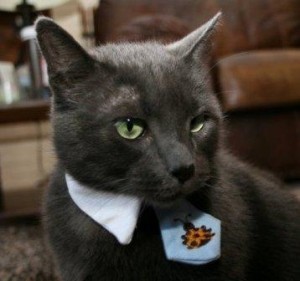 Kelli Taylor, Adviser
Kelli Taylor has been the Marionette adviser for 10 years. In addition to managing the news team, she also advises the yearbook staff, teaches beginning...